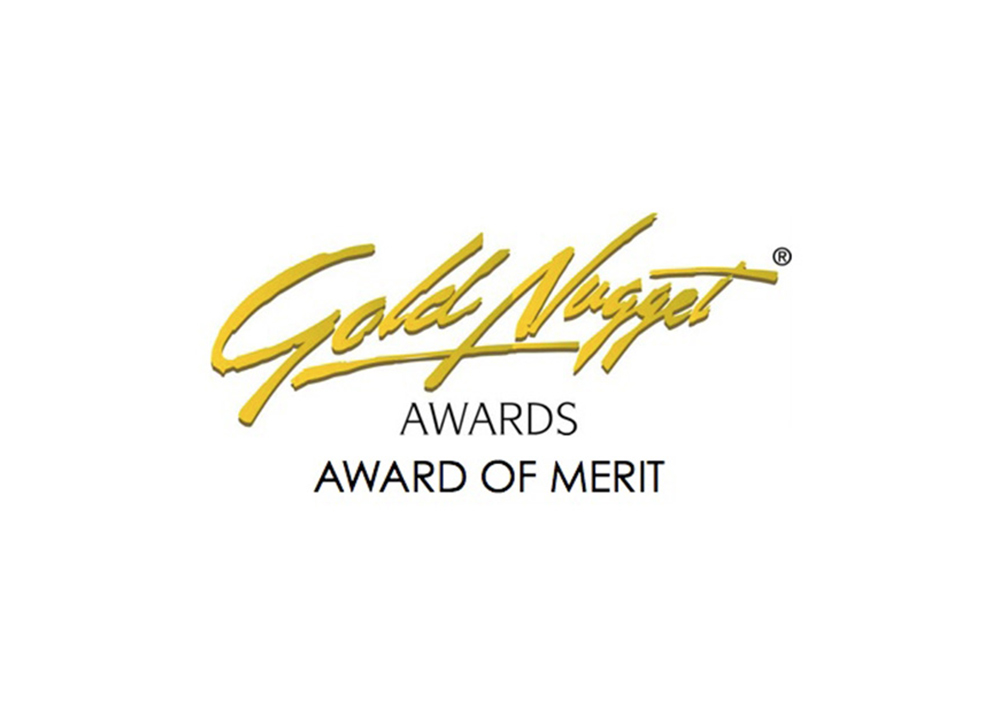 由美国太平洋建筑协会(PCBC)发起的第55届 "金块奖(Gold Nugget Award)"2018年获奖名单公布,GOA大象设计在本届评选中获得三个国际类别奖项。

临平西子国际——最佳国际商业及特殊用途项目
Linping Xizi International Center
Best International Commercial & Special Use Project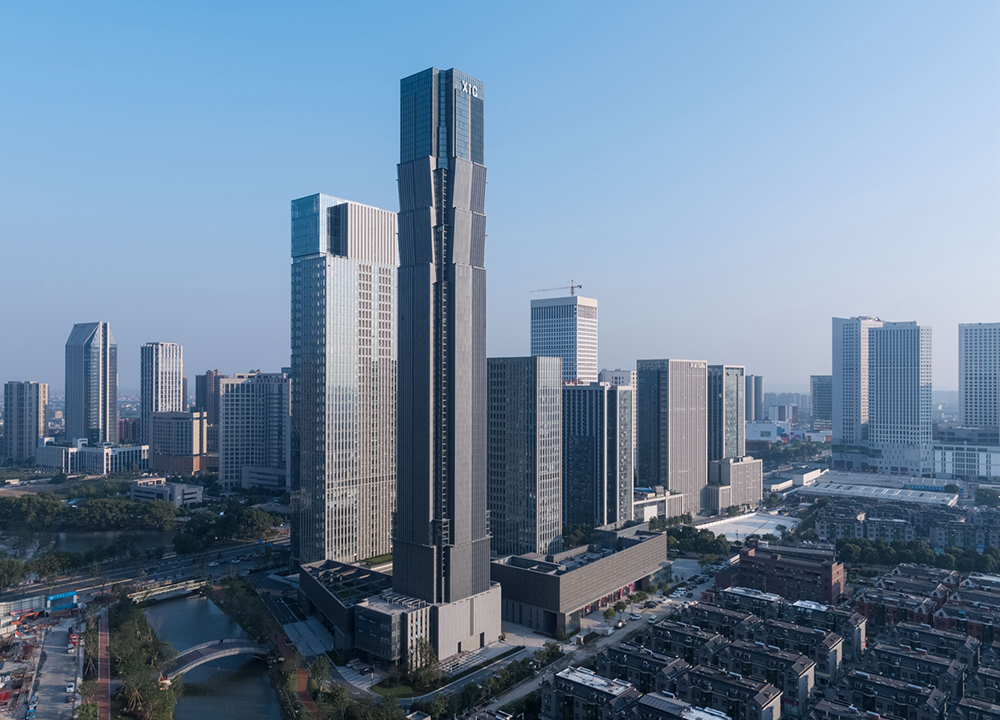 乌镇Alila酒店——最佳国际在建项目-商业及住宅类
Alila Wuzhen
Best International On the Boards Projct-Commercial and Residential Awards





桃源小镇——最佳国际住宅项目
Tao Yuan Town Hangzhou
Best International Residential Project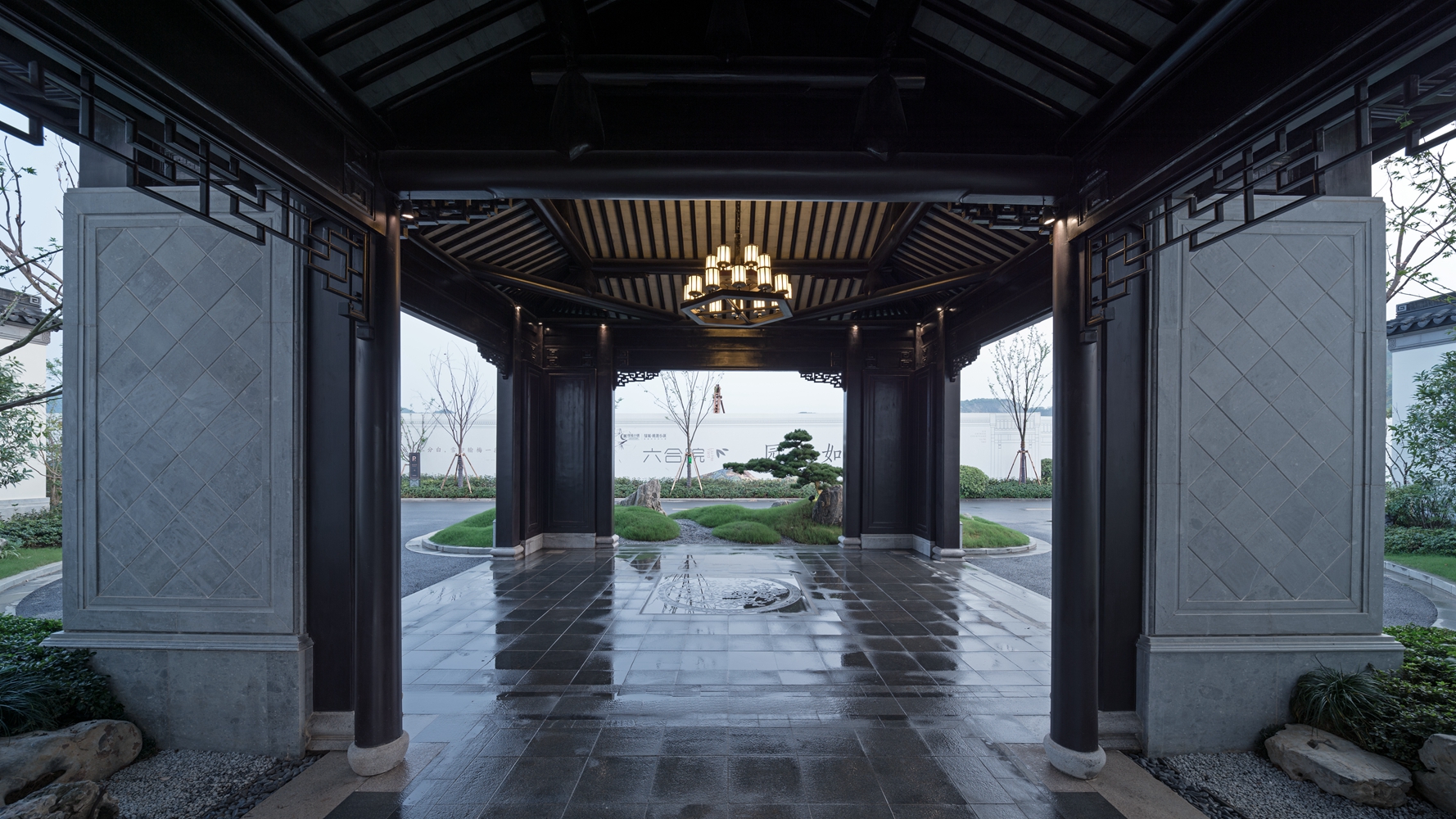 本届"金块奖"吸引了来自世界范围内700多个项目参与角逐,由GOA大象设计创作的临平西子国际综合体、乌镇Alila酒店、桃源小镇凭借杰出表现获得评委会青睐,分别摘得"最佳国际商业及特殊用途项目"优秀奖、"最佳国际在建项目-商业及住宅类"优秀奖、"最佳国际住宅项目" 优秀奖,这也是本届"金块奖"所有奖项中仅有的三个面向全球的奖项类别。

Gold Nugget Award





"金块奖"诞生于1963年,由美国《美国建筑者》发起、美国PCBC(住宅建设行业展示会和会议组织,又称太平洋建筑协会)组织,至今已有55年悠久历史,是全球建筑界和地产界公认的高规格、权威性奖项,也是建筑行业最高成就的代名词,被誉为"建筑界的奥斯卡"。

作为每年一度的顶级盛事,"金块奖"旨在为全球范围内的杰出住宅、商业以及工业建筑项目以及具有突出成就的发展商与设计者授予荣誉。

作为非商业奖项,"金块奖"关注建筑项目在设计规划中的审美水平、创新精神以及社会效应。获奖项目不仅要具备世界级设计水准,其所处环境的地域代表性、对土地价值最大程度的发挥以及与环境的适应性程度等也是其重要的综合评估指标。


The Pacific Coast Builders Conference (PCBC) announced the 2018 honorees of the 55th Gold Nugget Awards, and GOA was honored with three international awards.

Xizi International Center, Linping - Best International Commercial & Special Use Project




ALILA Wuzhen - Best International On the Boards Project - Commercial and Residential Awards




Peach Blossom Town - Best International Residential Project




The 2018 Gold Nugget Awards attracted more than 700 entries from across the world. GOA's projects, including Xizi International Center, Linping, ALILA Wuzhen and Peach Blossom Town, were selected by the awards committee for their outstanding performance to be winners of the Award of Merit of Best International Commercial & Special Use Project, the Award of Merit of Best International On the Boards Project - Commercial and Residential Awards, and the Award of Merit of Best International Residential Project. These award categories were the only three of the 2018 Gold Nugget Awards that were presented to international participants.

Gold Nugget Award




Founded in 1963, the Gold Nugget Awards are launched by American Builder, and organized by the Pacific Coast Builders Conference (PCBC). With a history of 55 years, the Awards are an established top awards program recognized by architects and real estate professionals worldwide, and the byword of the highest possible achievements in architecture. The Gold Nugget Awards are known as the Oscars of architecture.

As an annual top event, the Gold Nugget Awards are intended to recognize distinguished residential, commercial and industrial architecture projects, and top innovators in design, planning and development worldwide.

As a non-commercial awards program, the Gold Nugget Awards focus on aesthetic, innovative and social value of architectural projects in design and planning. The honorees are expected to be of world-class design quality. Other important evaluation criteria include the ability to represent the regional environment, maximize the land value, and adapt to the local environment.