2018.05.19-2018.05.20
GOA·杭州

为搭建更好的校企设计交流平台
GOA大象设计携手各大知名高校
推出"GOA大象设计开放日"系列活动
活动第二场
我们迎来了浙江大学、南京大学、东南大学三所高校的优秀学子
大象设计多位合伙人代表出席
与同学们展开了深入的互动交流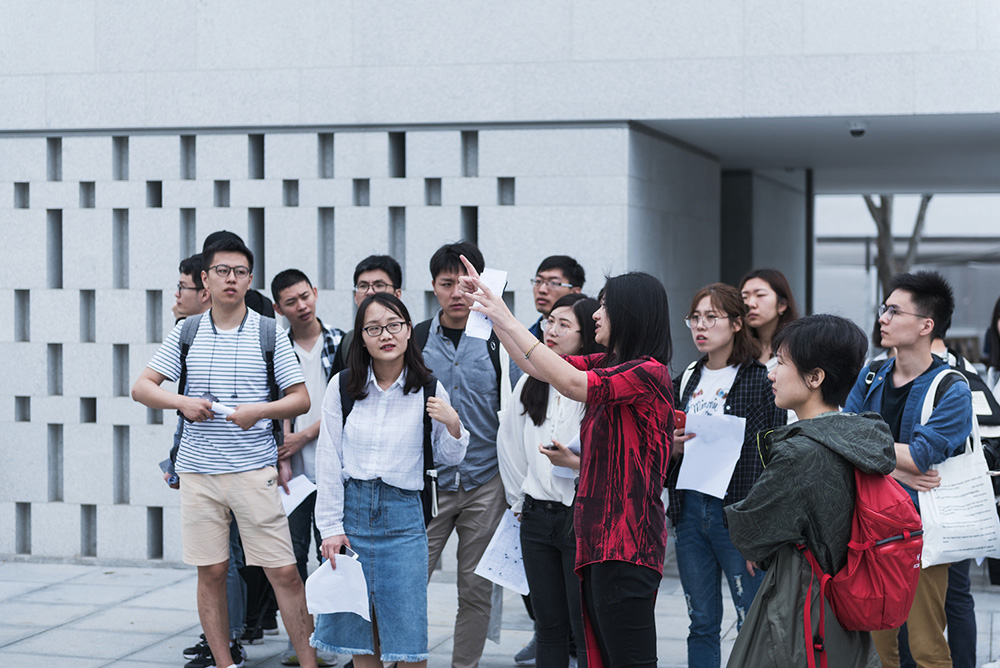 活动通过干货分享、项目参观、合伙人互动等环节

传递了大象设计的核心价值、设计理念与企业文化

为步入工作前的在校学生

提供了深入了解建筑企业的契机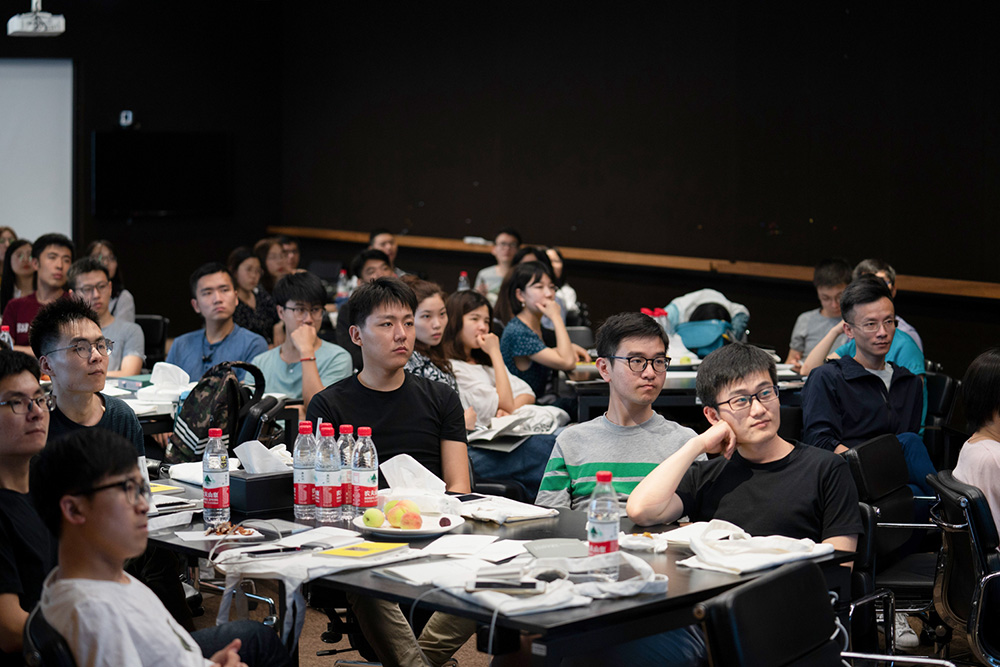 活动过程中

同学们积极、踊跃地参与互动

怀着对建筑设计的热情

在实地参观时主动关注到细节、营造等问题

体现了对行业思考的深度与广度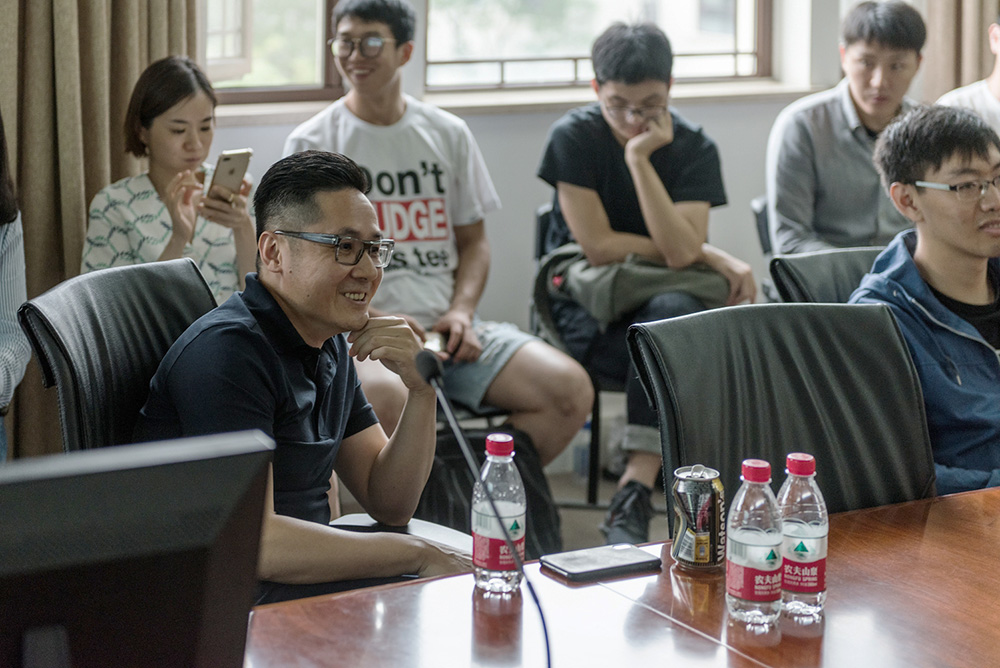 这些年轻且具有活力的同学们的到来
也为大象设计带来了新的启发

希望我们此次举办的活动

能够获得更大的价值升华

期待同学们在未来的职业道路上拥有更好的发展

创造出丰富且具有意义的建筑作品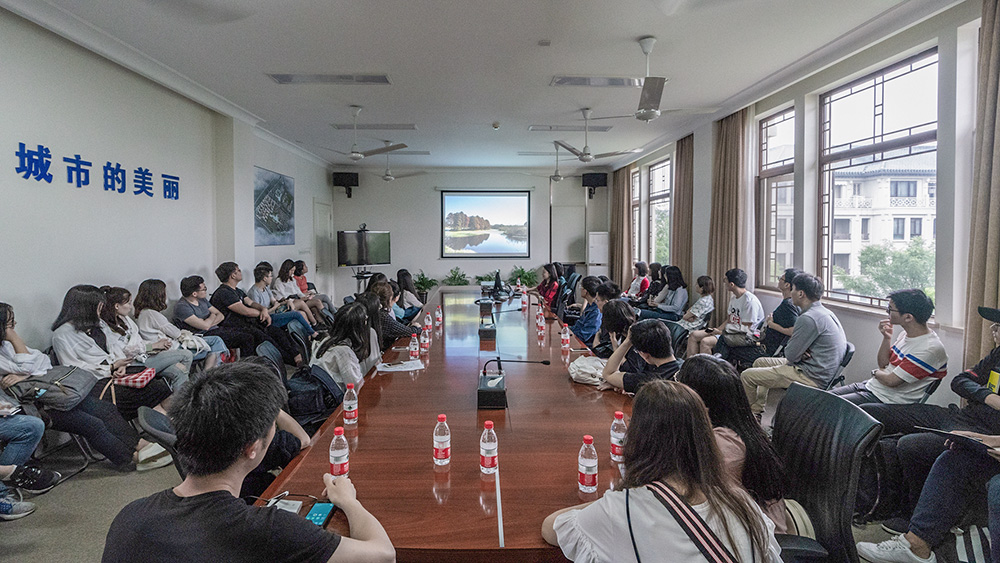 未来,GOA大象设计还将继续

不定期举办类似有意义的活动

促进年轻设计师更多的成长

欢迎大家关注并踊跃参与
May 19, 2018 to May 20, 2018
GOA · Hangzhou
To create a good platform for GOA to share ideas with universities and colleges, GOA has partnered with prestigious universities to launch GOA Opening Day.
For the second session of Opening Day, excellent students from Zhejiang University, Nanjing University and Southeast University were invited to GOA. Several principals of GOA attended the event to have an in-depth interaction and exchange with the students.




Through experience sharing, field trips and interactions with principals, GOA communicated its core values, design philosophy and corporate culture, and provided the students, who would soon enter the profession, with an invaluable opportunity to gain deep insights into the architectural firm.




During the event, the students interacted with the architects with an earnest and enthusiastic attitude. They paid attention to design and construction details during the field trip, demonstrating a deep and extensive thinking about the industry.




The visit by the young and energetic students also provided a new source of inspiration for GOA. We hope that the Opening Day can help students have a better idea about their future career advancement, and inspire them to create diverse and meaningful architectural designs.




In the future, GOA will continue to organize such meaningful activities from time to time to facilitate the growth of young architects. We look forward to your attention and participation.