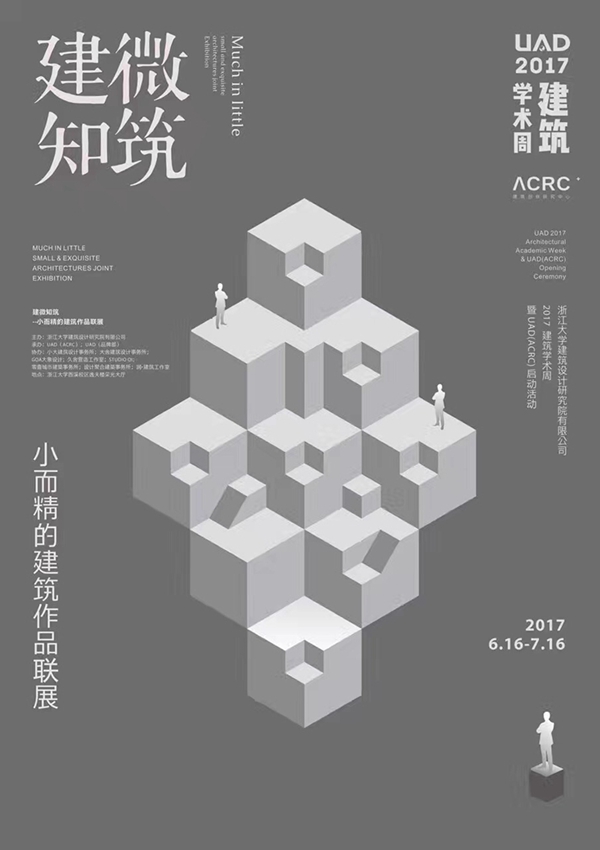 2017年6月16日,由浙江大学建筑设计研究院主办的"建微知筑——小而精的建筑作品设计联展"在浙江大学西溪校区逸夫楼正式揭开帷幕。许多年轻建筑力量在此发声,与各领域学者、专家分享和探讨了对设计、建筑和行业的态度和与式。GOA大象设计也参与了此次展览,以合伙人王彦主创设计的上海大烟囱咖啡馆亮相展览现场,在3x3m的盒子内向观众展示了GOA大象设计对建筑设计的理念与态度。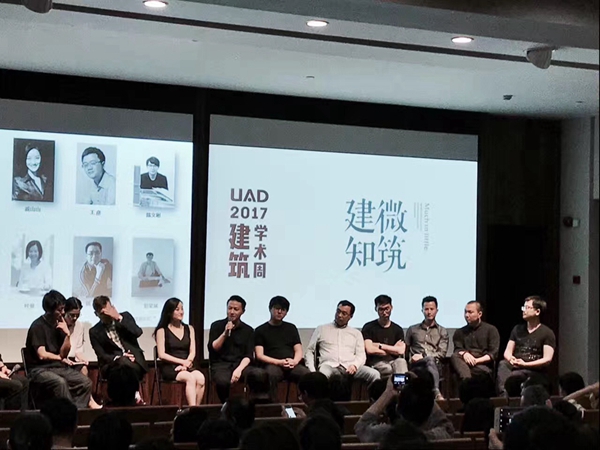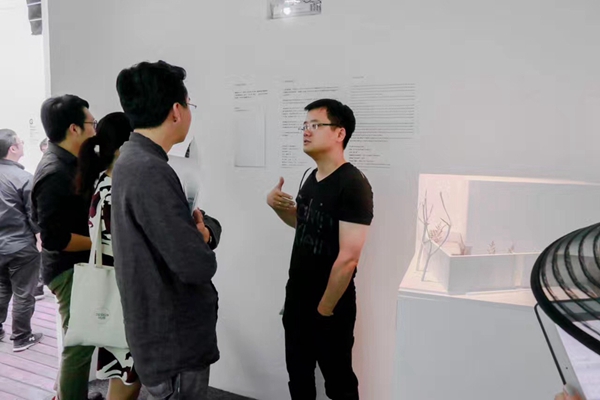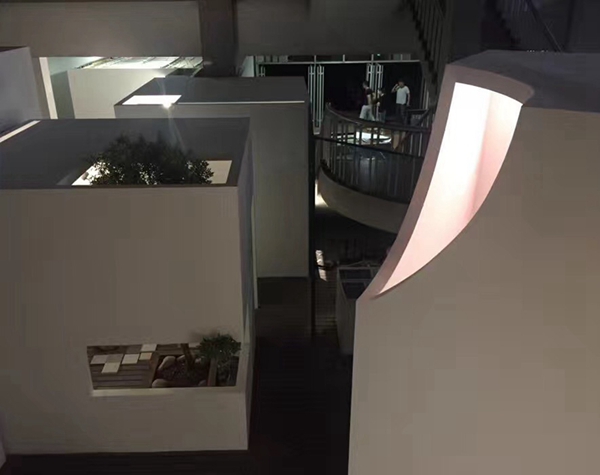 "小建筑如何克服限制条件非常重要"——王彦

从设计到建成, 不到60平米的大烟囱咖啡馆仅短短2个月时间,就在上海油雕院美术馆的庭院中迎接宾客。人行道上的路人也可以通过半透的钢网斜墙隐约地看见咖啡馆以及竹院空间。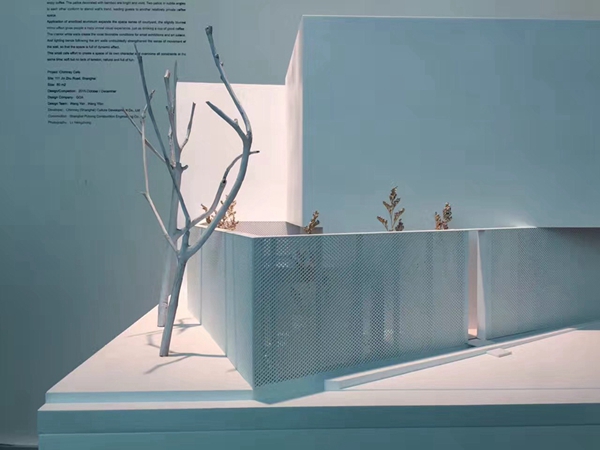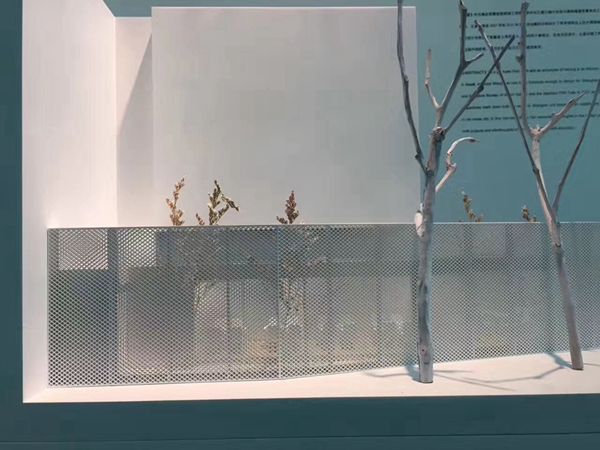 此次参展的大烟囱咖啡馆,体量不大,用时亦很短,让设计的思考成为了一个连贯的过程。最后建筑所使用的雾化效果的镜面材料,他第一次看见时,是在巴黎卢浮宫的最新一期改造项目中,而在这次烟囱咖啡馆里运用这种材料,让他感觉做小建筑设计时会将自己平时生活中所见的种种在一个时间内联系起来,为做大建筑思考作好准备。


On June 16, 2017, the Much in Little – Small and Exquisite Architectures Joint Exhibition organized by the Architectural Design & Research Institute of Zhejiang University was officially unveiled inside Yifu Building at Xixi Campus of Zhejiang University. Many young architects attend the exhibition to voice their ideas, and discuss with scholars and experts their ideas and thoughts about design, architecture and industry. GOA also participates in the exhibition. Shanghai Chimney Café designed by Wang Yan, Principal of GOA, is showcased at the site. Inside a 3x3m box, GOA demonstrates its attitude towards architectural design.




"To overcome spatial constraints is the utmost key to the success of a small construction" – By Wang Yan

From design to completion, it took only a short period of two months for the Chimney Café of less than 60 square meters to be open to visitors in the courtyard of SPSI Art Museum. Passers-by from the sidewalk can vaguely see the café and the bamboo courtyard through a semipermeable steel mesh wall.




Though of a small size and completed in a short period of time, the Chimney Café on display represents the designer's continuous thinking about design. Wang first saw the mirror material used for the fog effect of the construction in the newest phase of the renovation project of the Louvre in Paris. He applied it to the Chimney Café as he wanted to incorporate what he observed in daily life into the design of a small construction to make preparations for larger architectural projects in the future.