2018/9/18
Tuesday
2018 GOA大象设计暑期实习营近期圆满收官

GOA暑期实习营是大象设计"象新力培养计划"的一部分,旨在为青年建筑学子创造设计学习的平台,提供多元化的设计体验和实践机会,开启职业生涯的精彩第一程。

在近两个月的时间里,来自海内外高校的48名建筑学子与GOA一同体验了设计实践的魅力,留下了众多精彩瞬间。

座无虚席:实习营启动会

7月初,实习营启动会在GOA大象设计杭州办公室举行,海内外15所高校的48名建筑精英汇聚在GOA。启动会当天GOA大象设计总经理李慧芬女士、副总经理徐碧霞女士为实习营成员们介绍了实习营的内容、特色和GOA的实践工作方法,认识了彼此。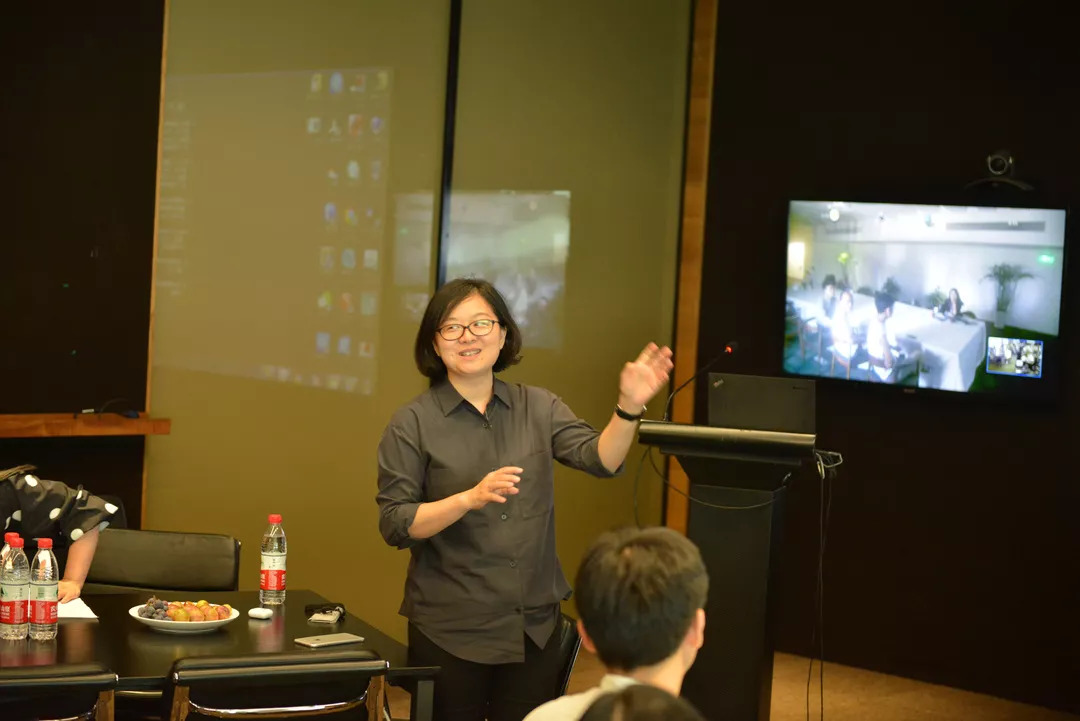 GOA大象设计总经理 李慧芬女士发言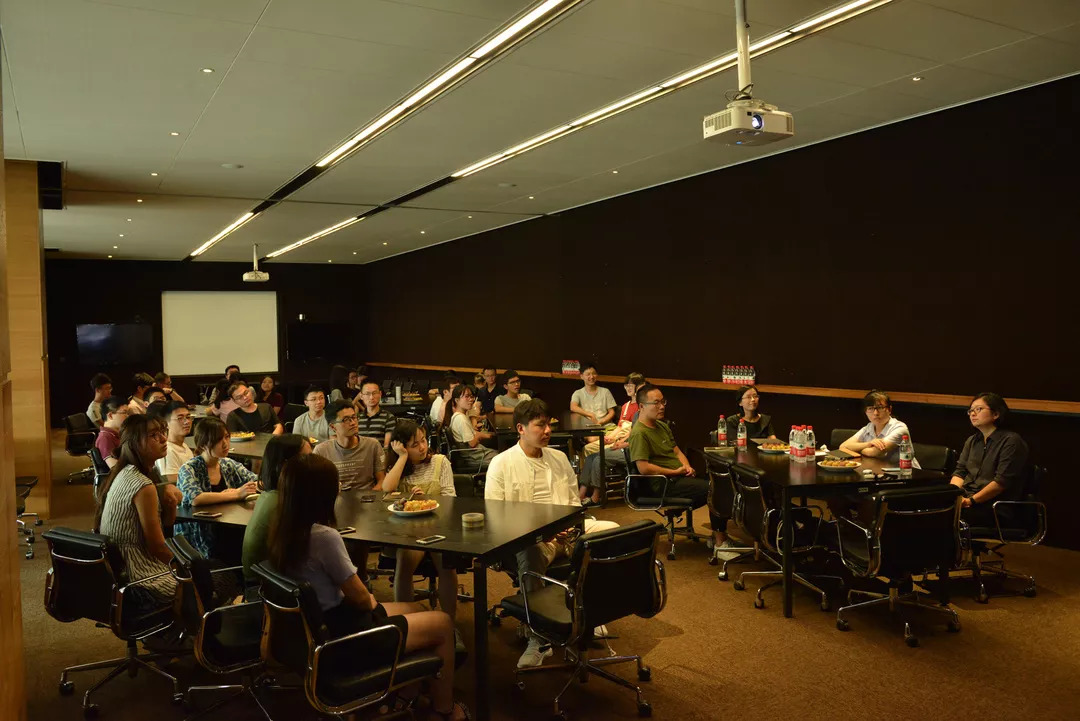 启动会现场

有师为伴:一对一培养计划

GOA暑期实习营采用"1位企业导师+多样化实践"的培养方案,根据每位营员自身的专业特长和发展意愿,为其匹配最适合的合伙人团队。营员在小组内会得到GOA合伙人一对一的指导,并由多位项目主创建筑师带领参与到设计的全过程中,收获全方位的实战经验。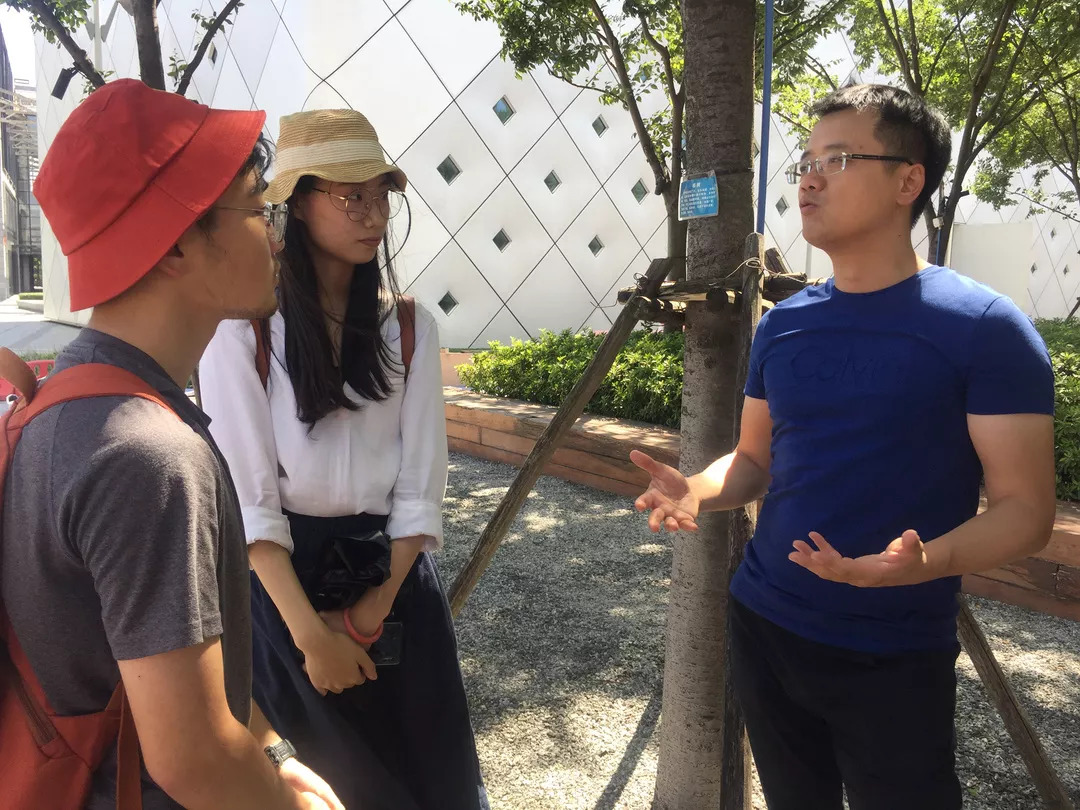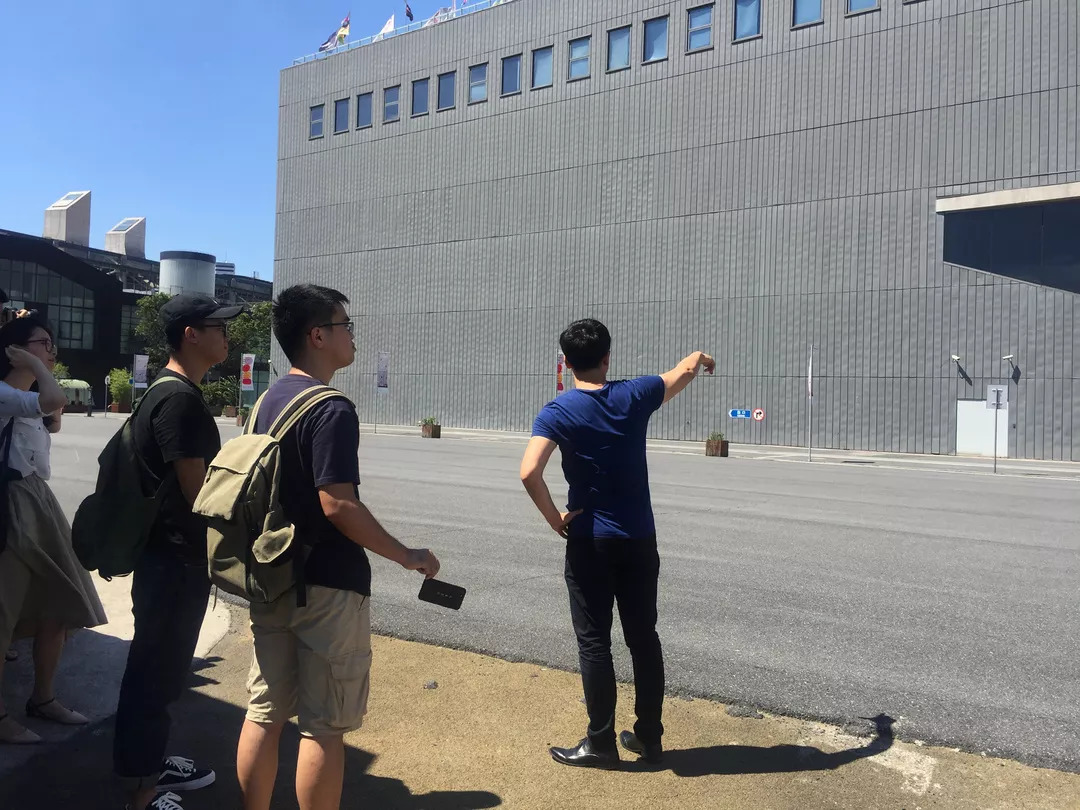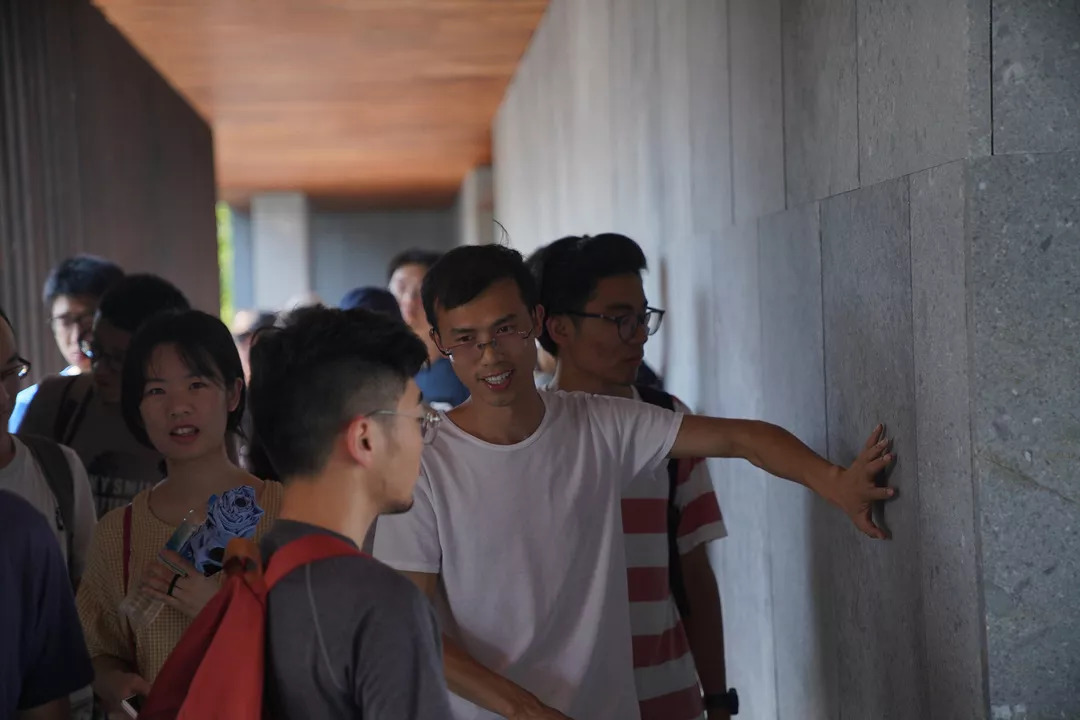 专家讲座:前沿技术交流切磋

在暑期实习营期间,GOA还为营员们量身定制了多次技术专家讲座和工作坊,围绕BIM技术、生态设计、标准化设计等课题展开广泛探讨和深入讲解,帮助大家更好地了解行业技术的发展。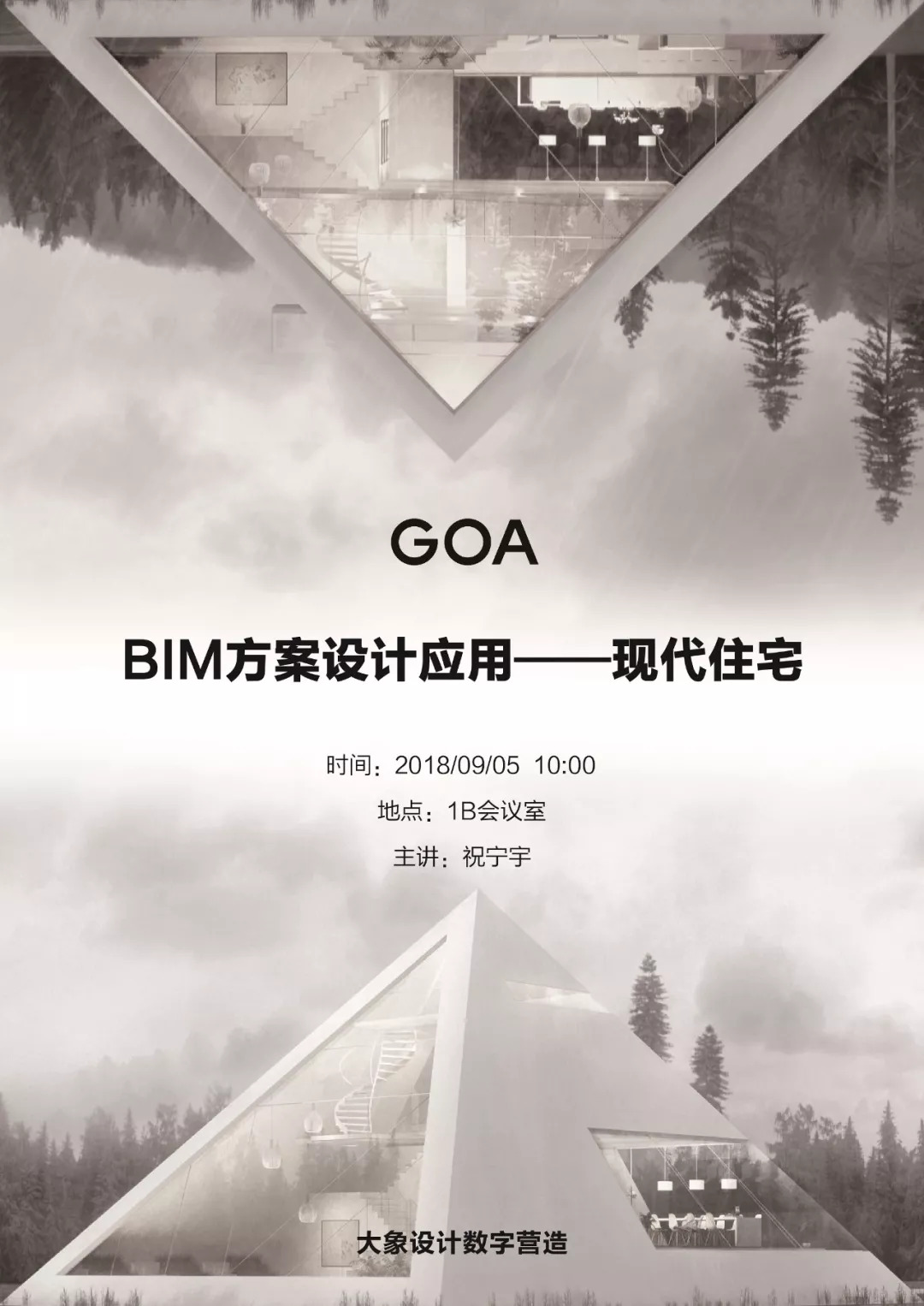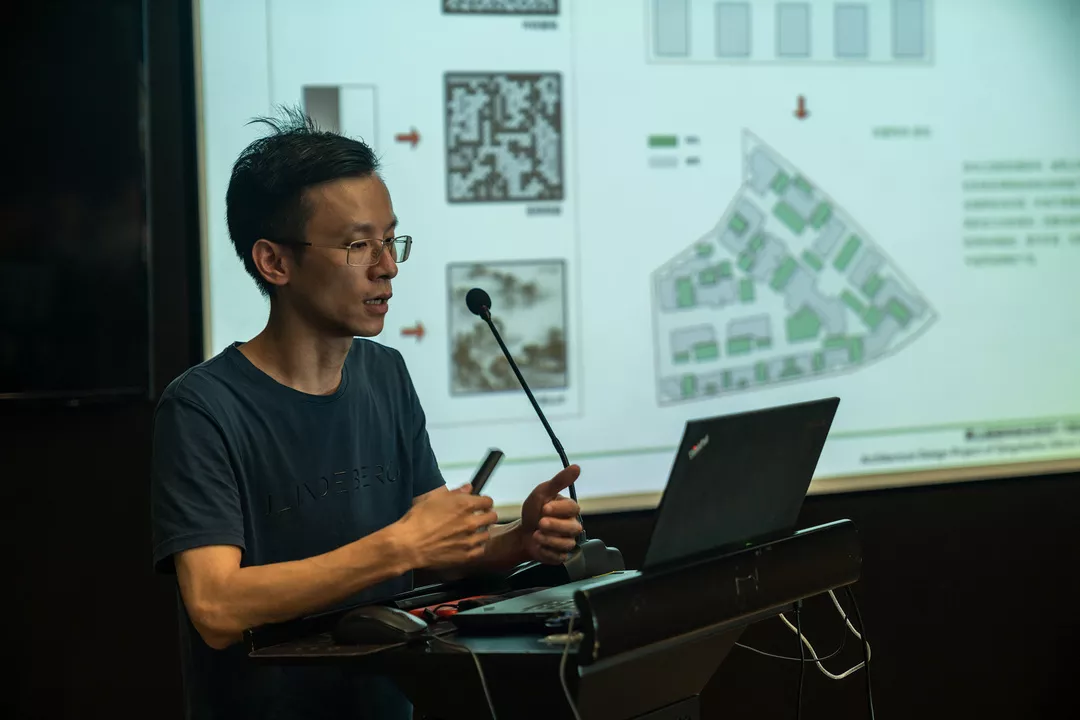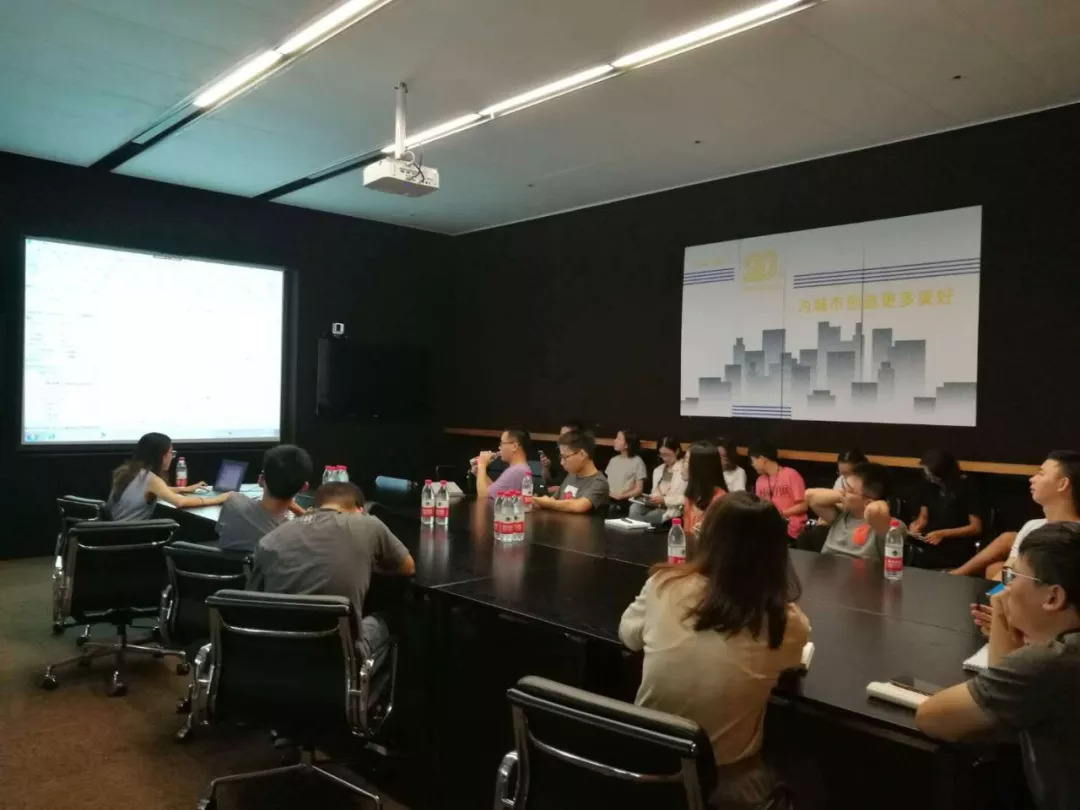 "引力场"竞赛:GOA第三届城市微更新计划

自2015年至今,由GOA大象设计主办的"引力场"城市微更新计划已成功举办三届,旨在通过灵活、富有创意的建造来激发城市街区活力。今年的活动以上海当代艺术博物馆(PSA)前广场为基地,邀请到来自同济大学、东南大学、浙江大学、中国美术学院的众多名师与GOA合伙人一同参与指导,GOA暑期工作营的成员均参与其中,成果将于11月初在上海搭建呈现,届时将有一系列学术及公众活动随之展开。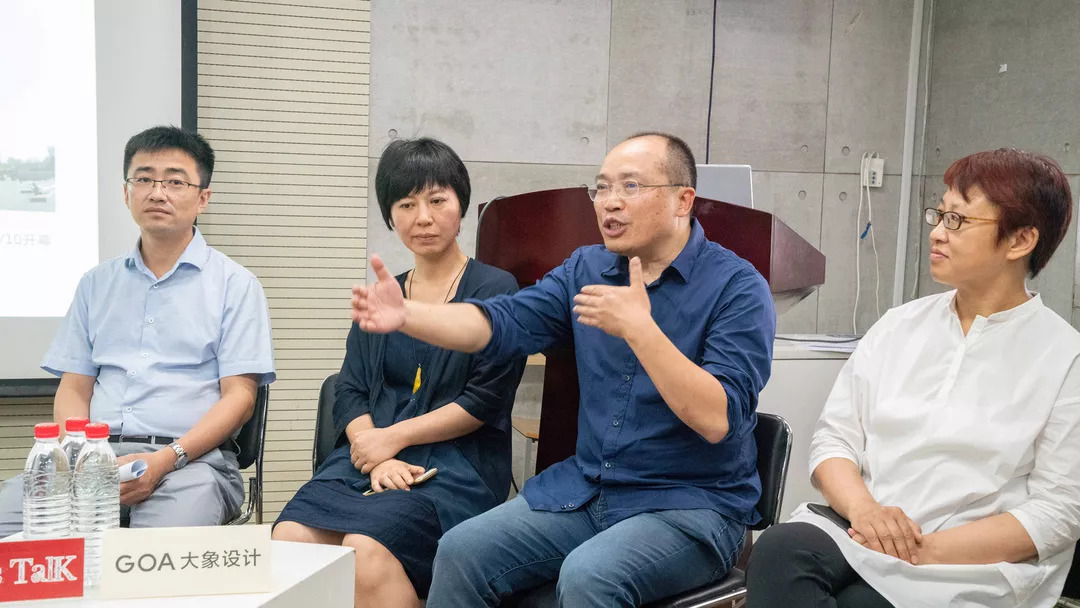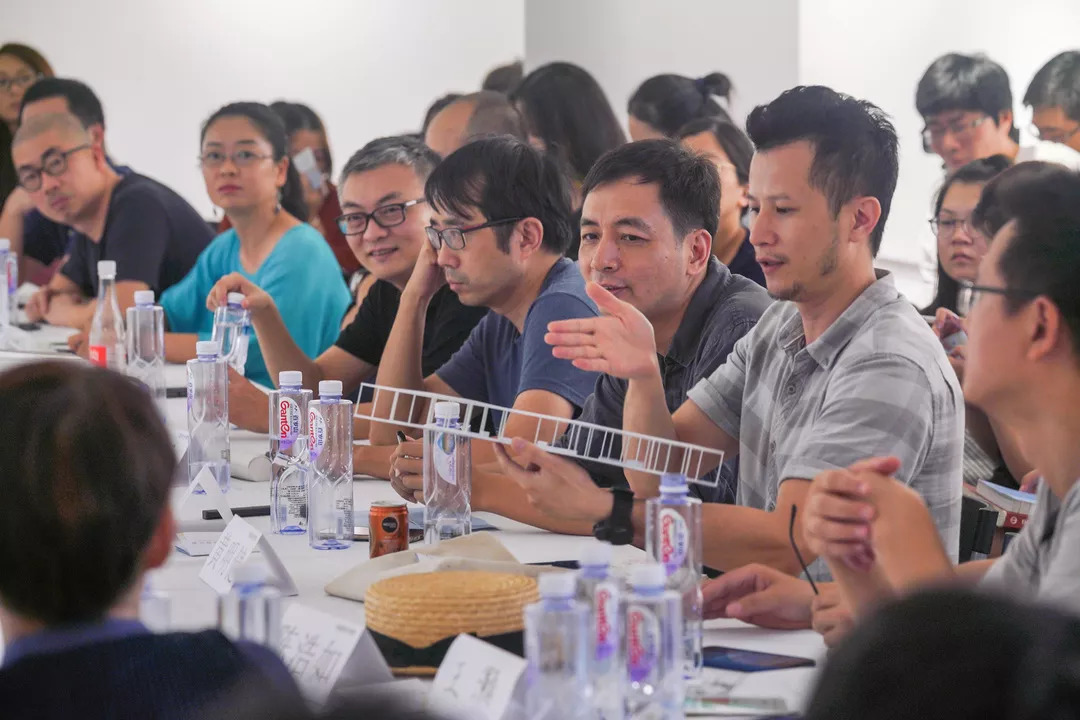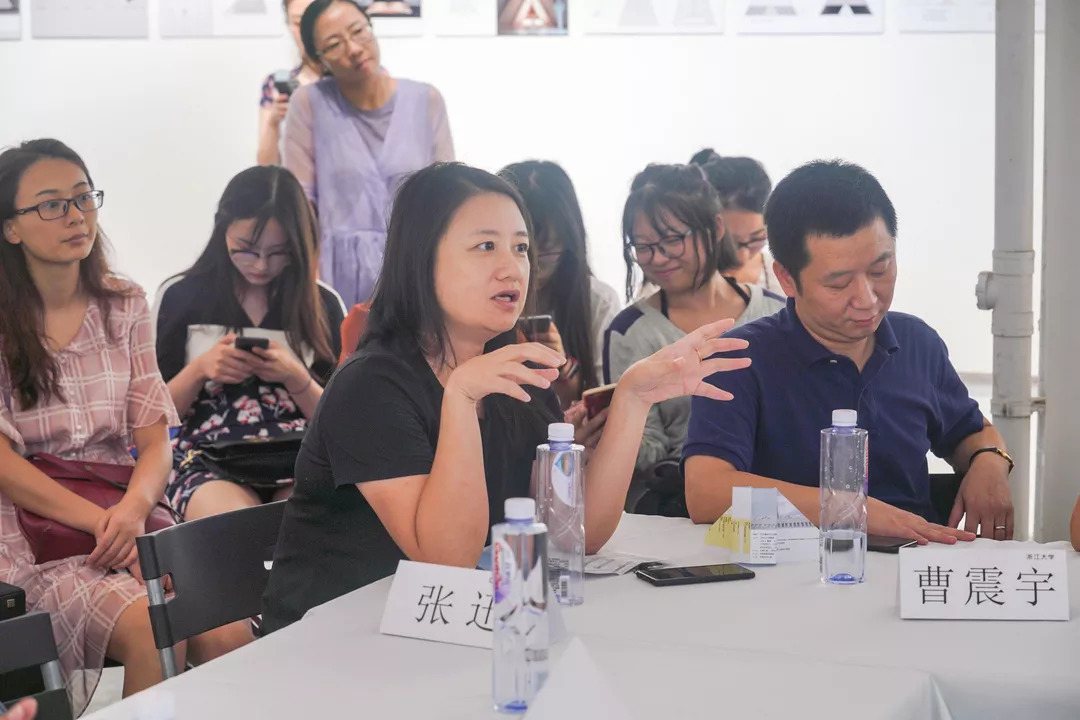 实地考察:GOA项目参观讲解

实地参观+项目分享会是GOA暑期实习营的重要环节,经过木守西溪、云安小镇、天目里三个项目的实地参观和主创建筑师的现场讲解,营员们对实地营造的众多疑问和好奇一一得到解答。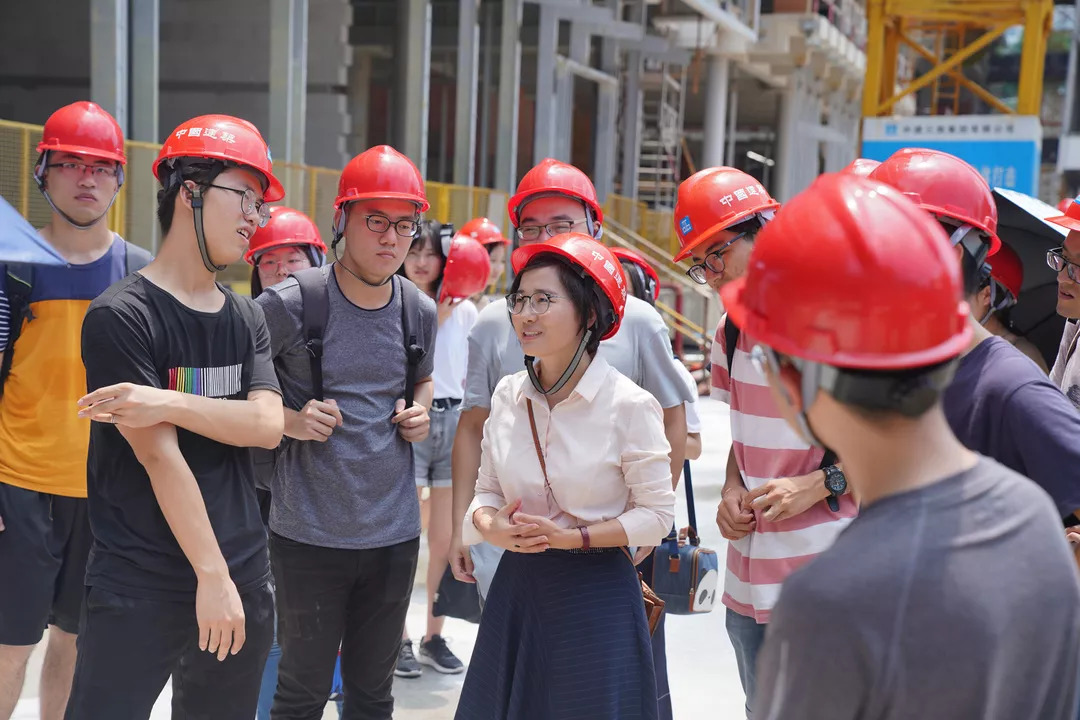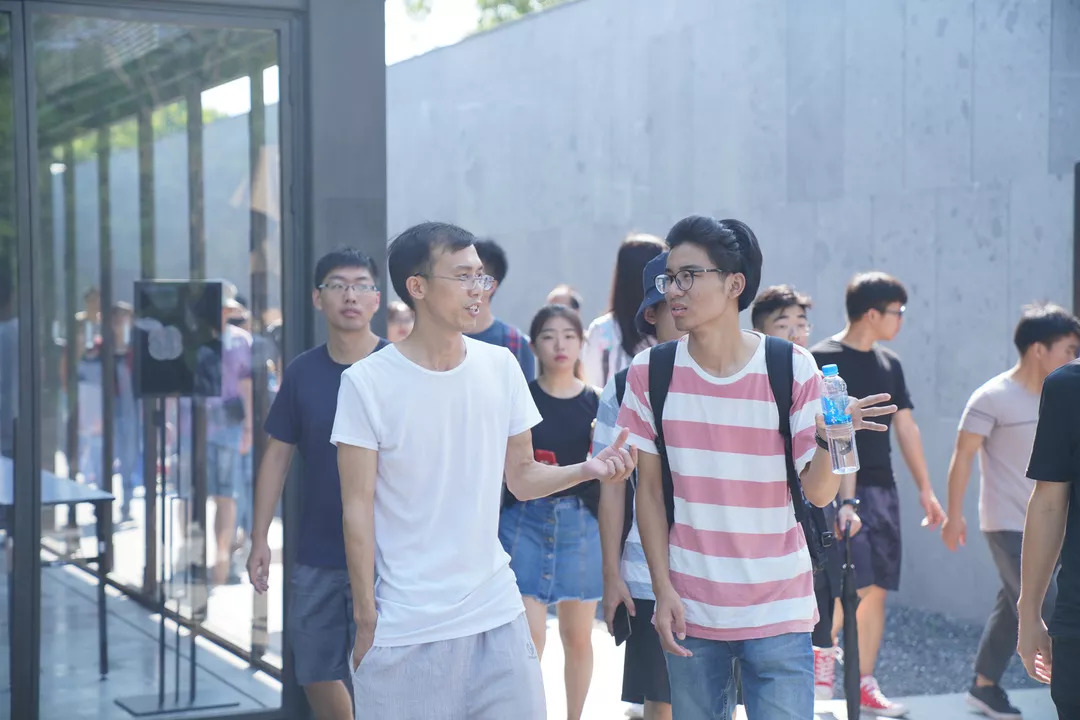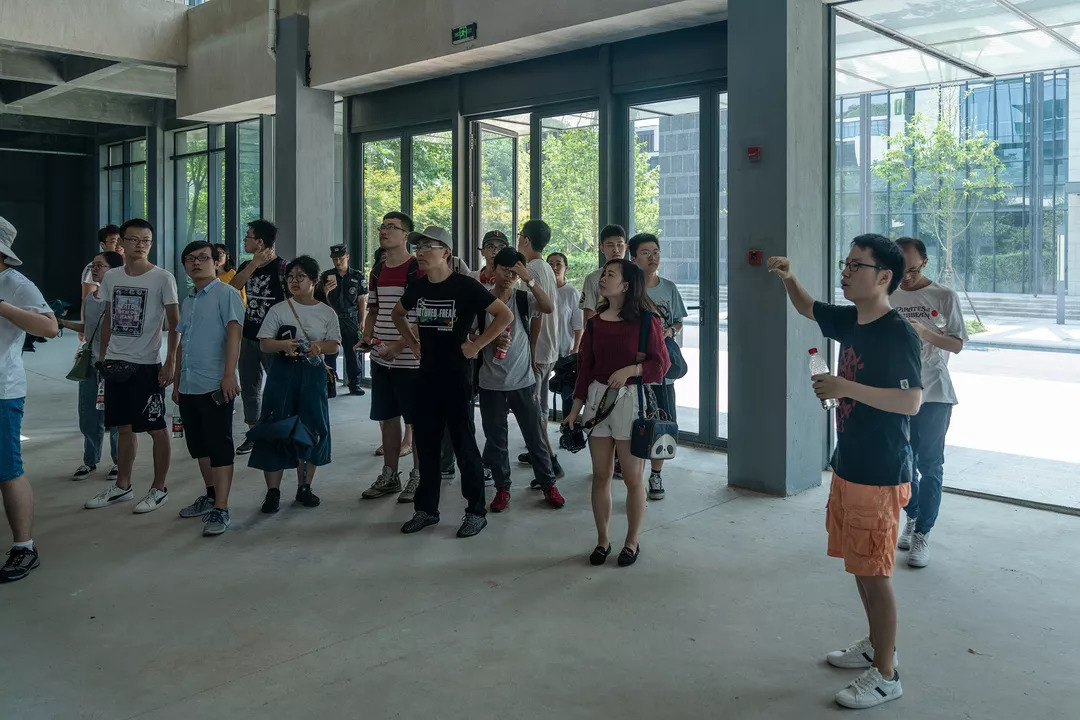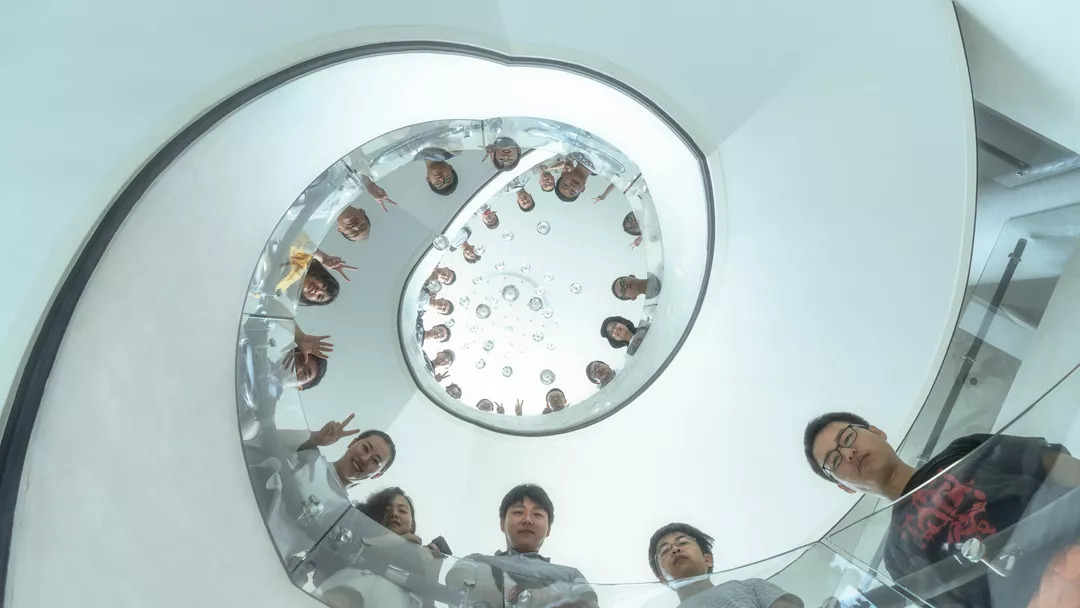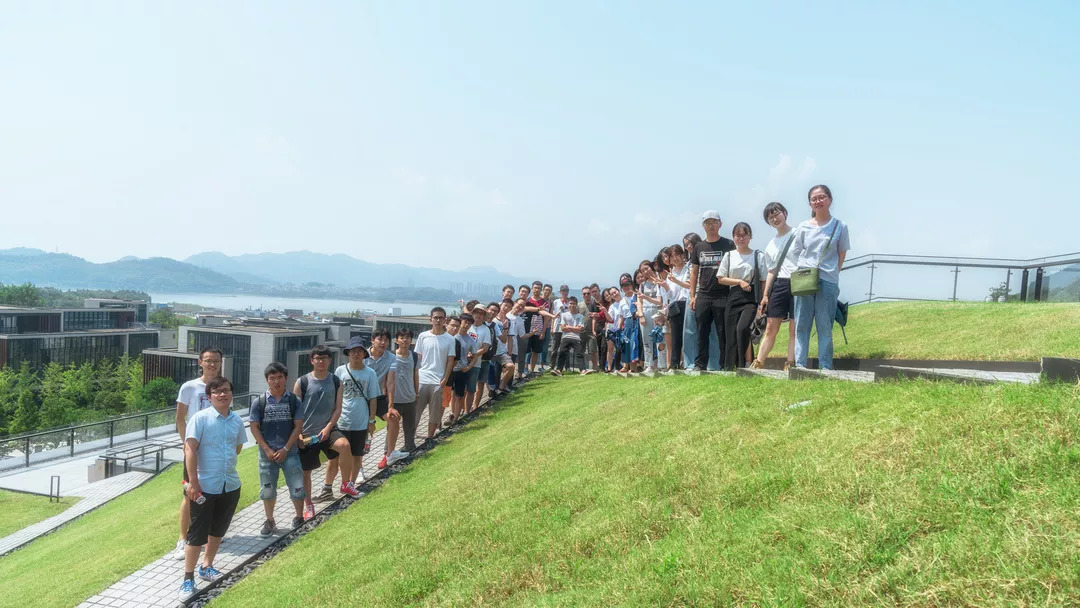 欢聚有约:GOA团队生活

暑期实习营期间还有丰富多彩的团建活动:下午茶、HAPPYHOUR、"网红"民宿体验游等,以及前两日刚刚落幕的大象音乐会,堪称盛况空前,原创曲目加入昆曲元素,令人耳目一新,热血沸腾,HIGH翻夏日尾声!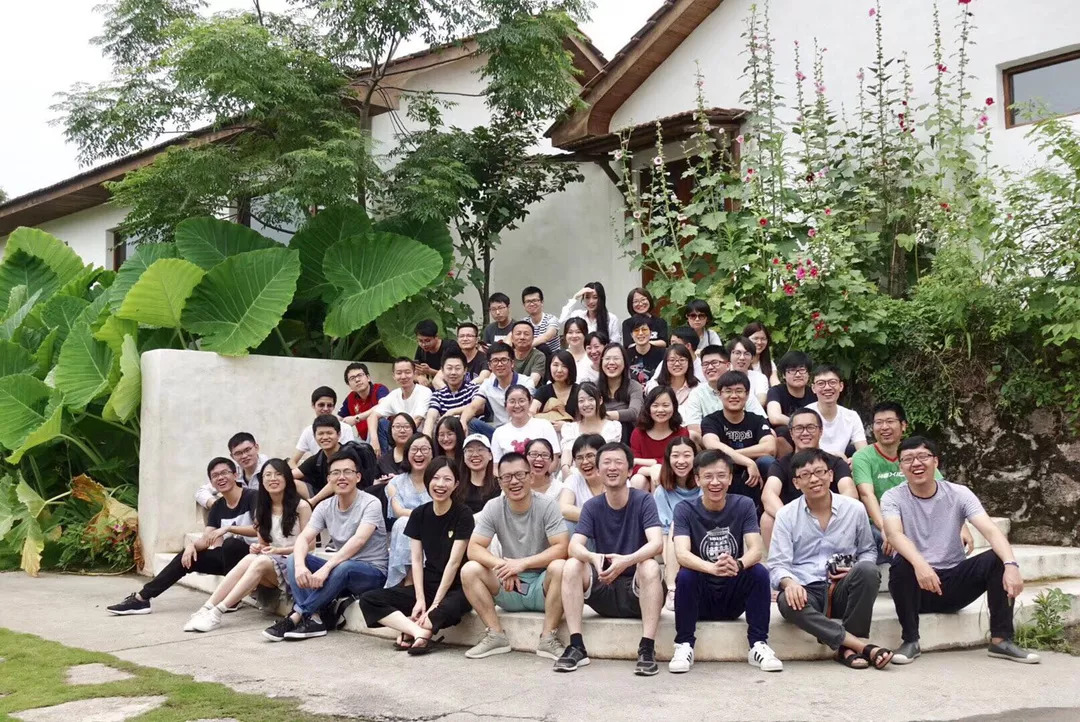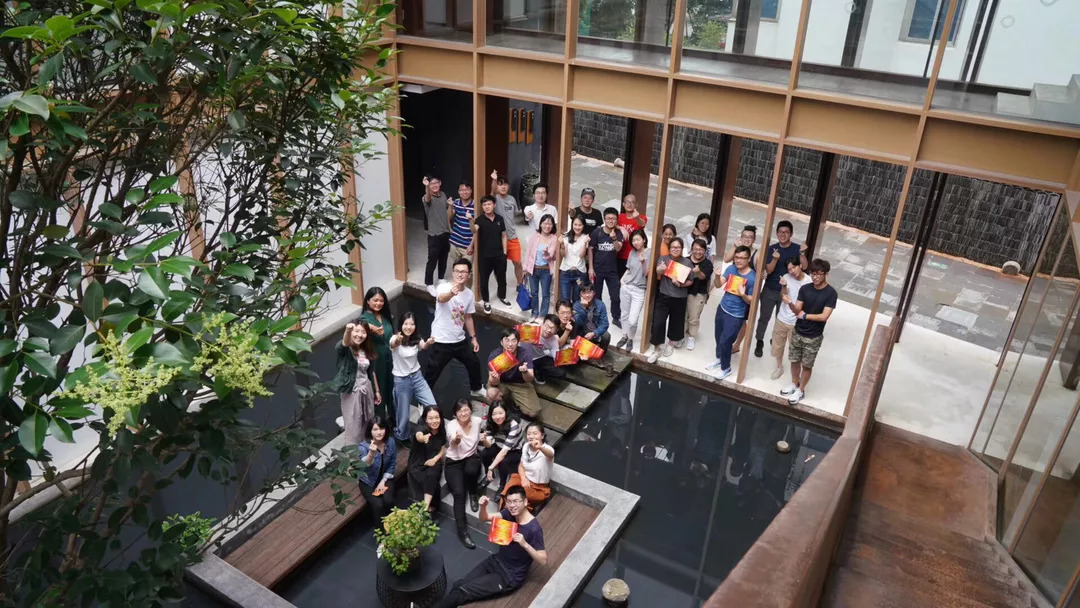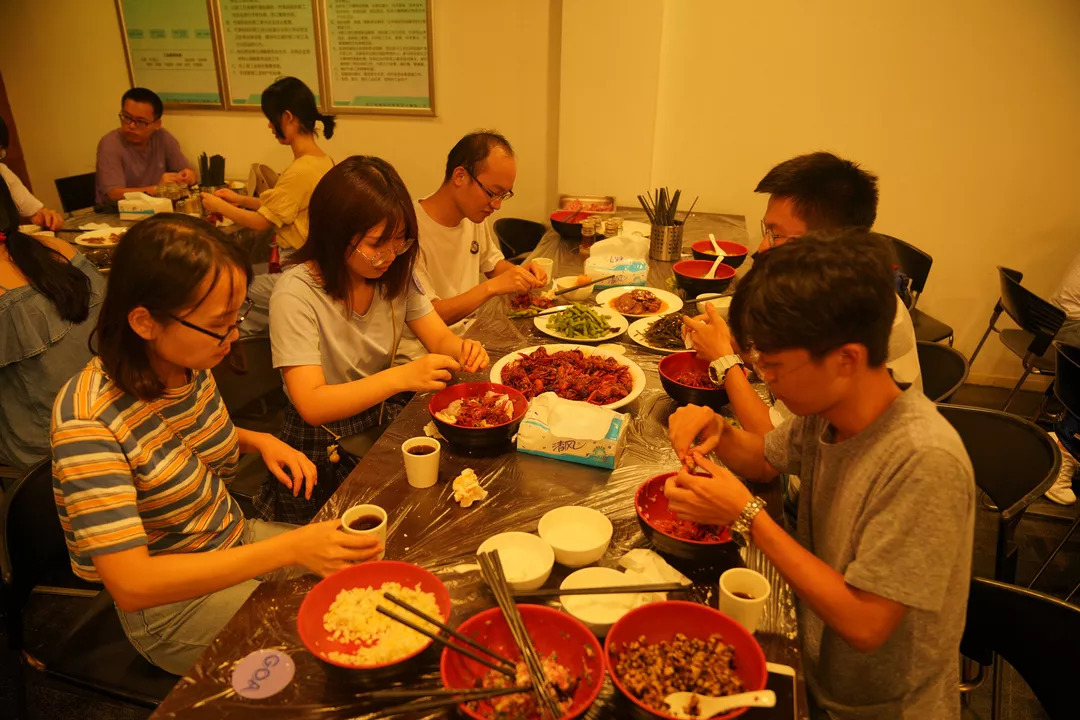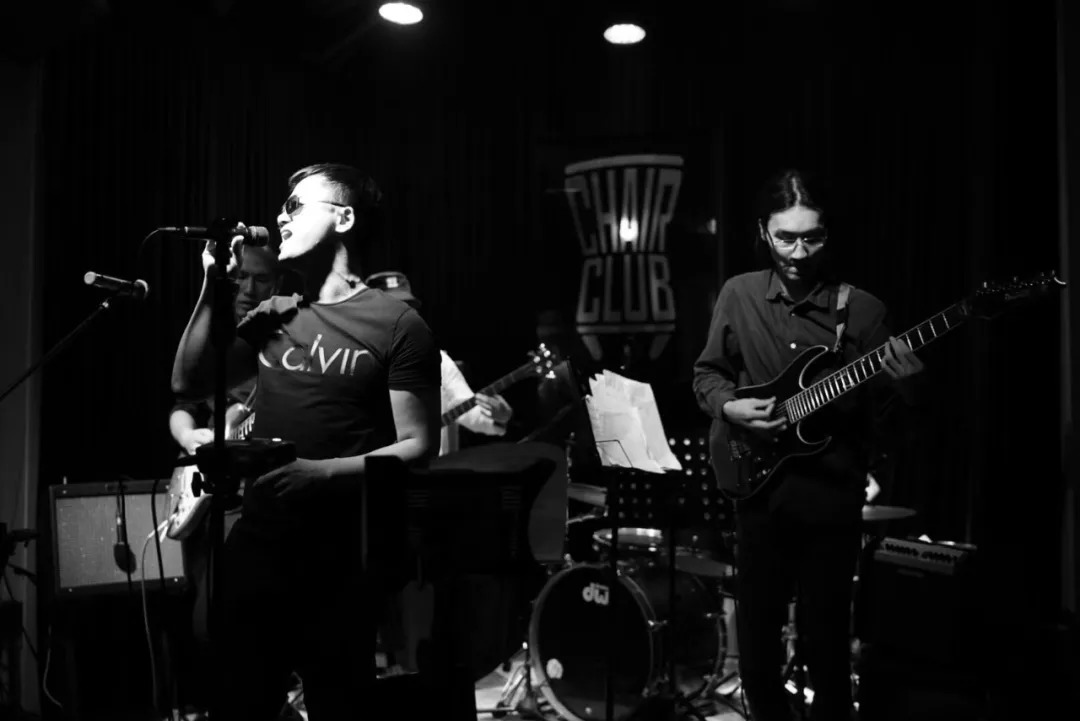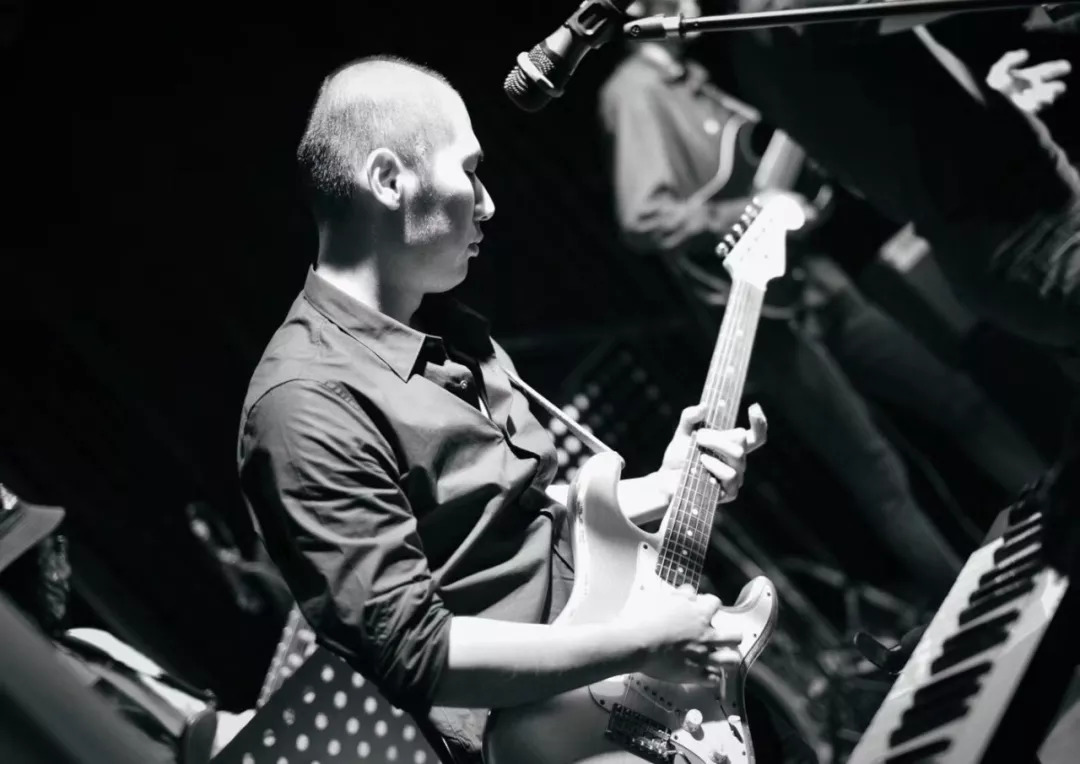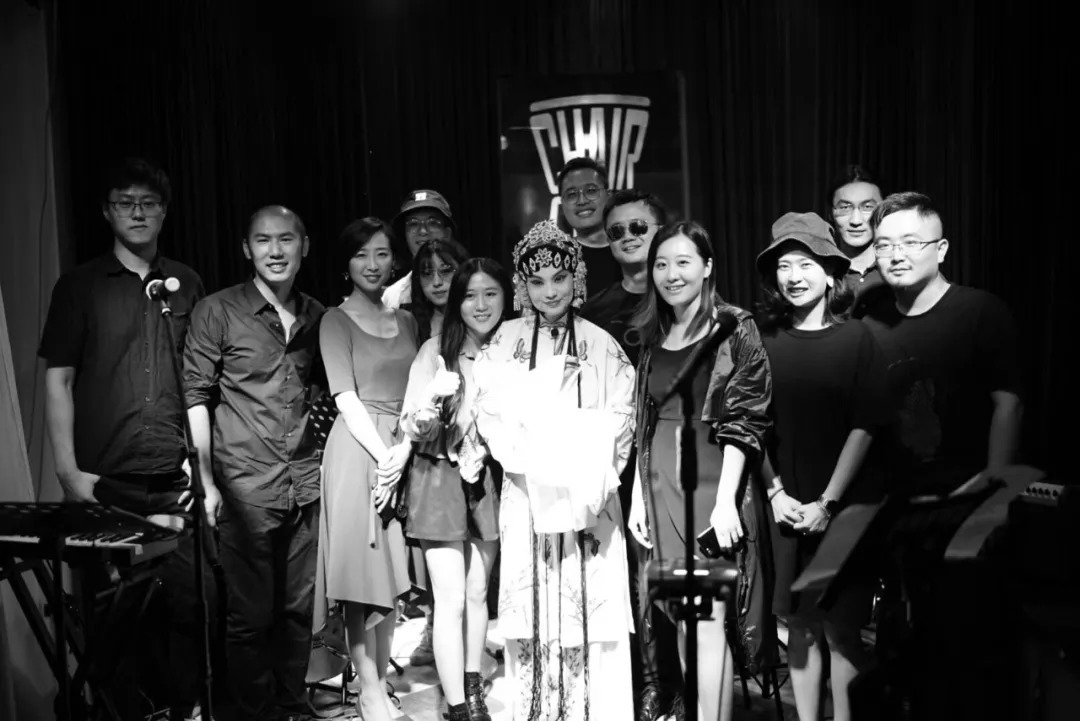 两个月的时光短暂而珍贵

感谢暑期实习营的成员们

在GOA大象设计留下的笑声与汗水

也期待这段由GOA开启的职业旅程会载满收获

从此刻出发

我们与大家相约未来

构筑有梦

GOA愿与你一同前行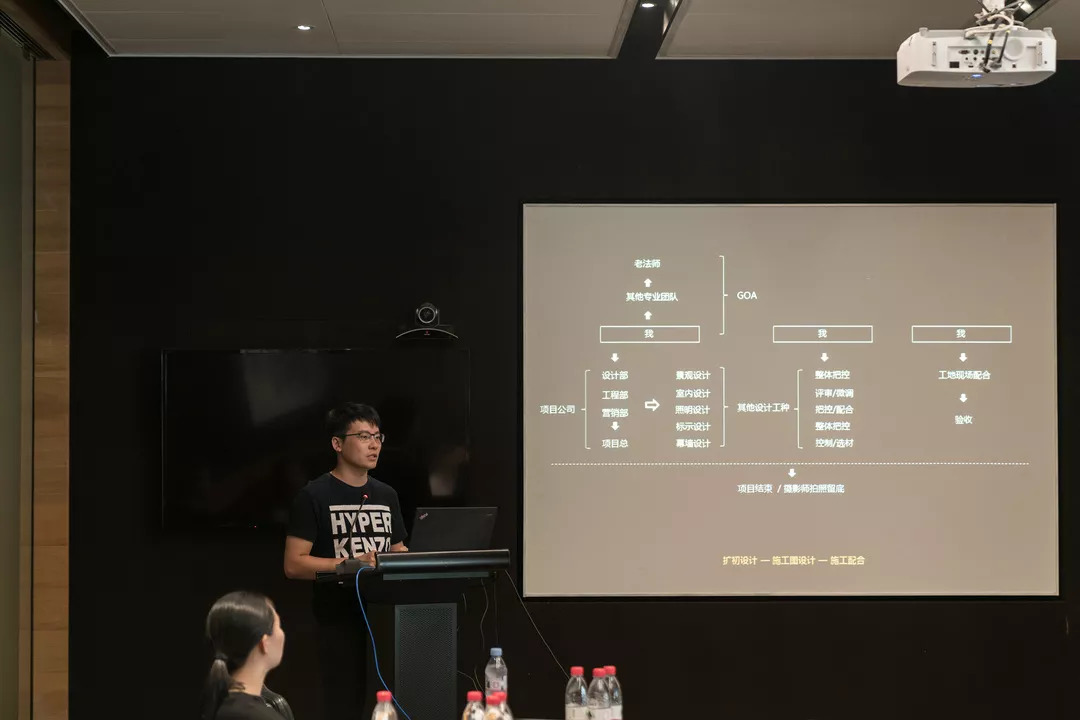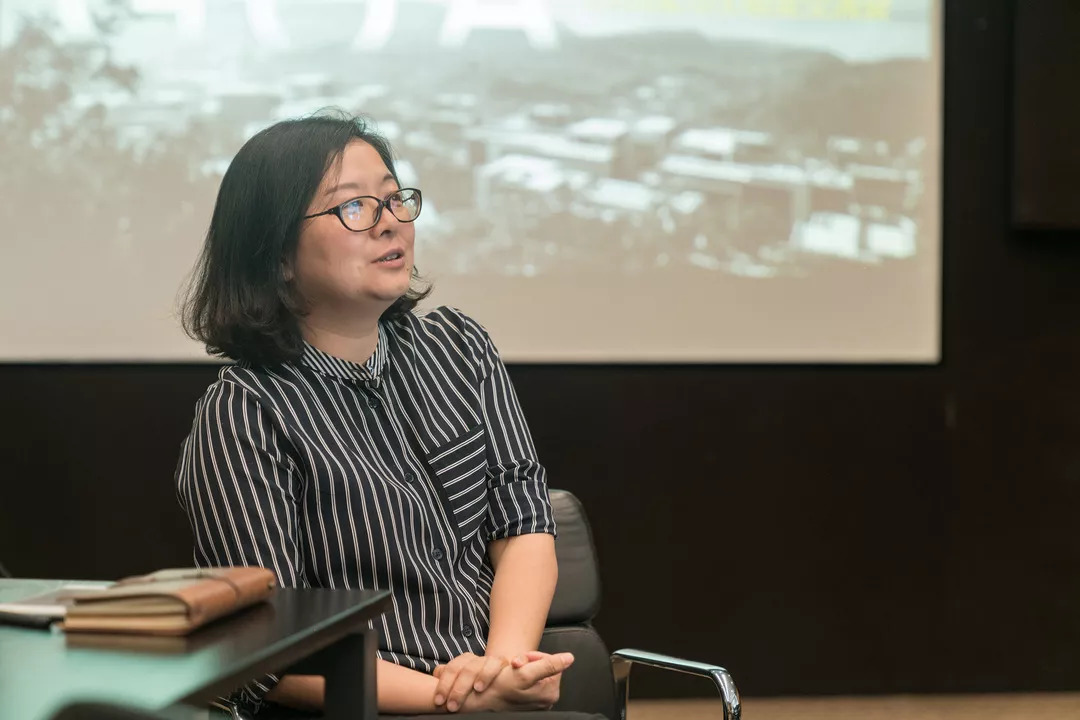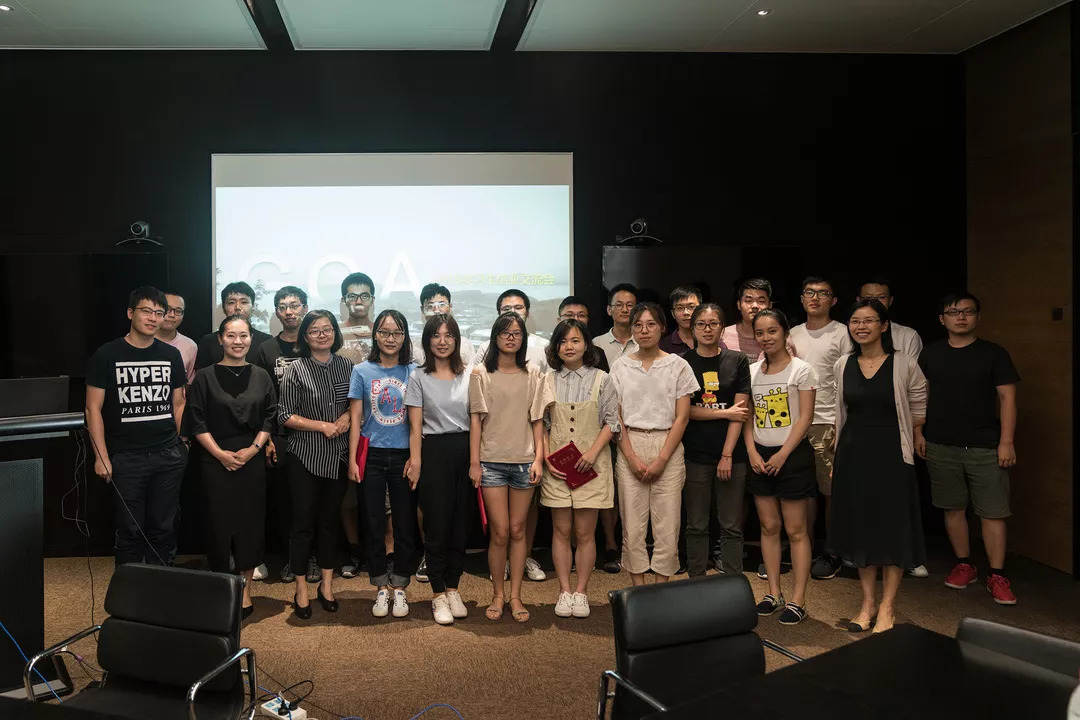 The 2018 GOA Summer Internship Camp closed successfully recently.

The GOA Summer Internship Camp is part of GOA's Creativity Development Program. It's intended to provide young students of architecture with opportunities to develop architectural design skills, gain extensive design experience, and put what they have learnt into practice to be ready for future careers.

For nearly two months, 48 architecture students from domestic and overseas universities worked as interns at GOA to experience the appeal of architectural projects and gained a lot of unforgettable memories.

A Fully Packed Meeting: Opening Meeting of the Internship Camp

In early July, the opening meeting of the Internship Camp was held at the Hangzhou office of GOA. 48 outstanding students of architecture from 15 domestic and overseas universities gathered at GOA. At the meeting, Ms. Li Huifen, Senior Principal of GOA, and Ms. Xu Bixia, Principal, gave an overview of the contents and features of the internship camp and the work approaches of GOA, and acquainted themselves with the students.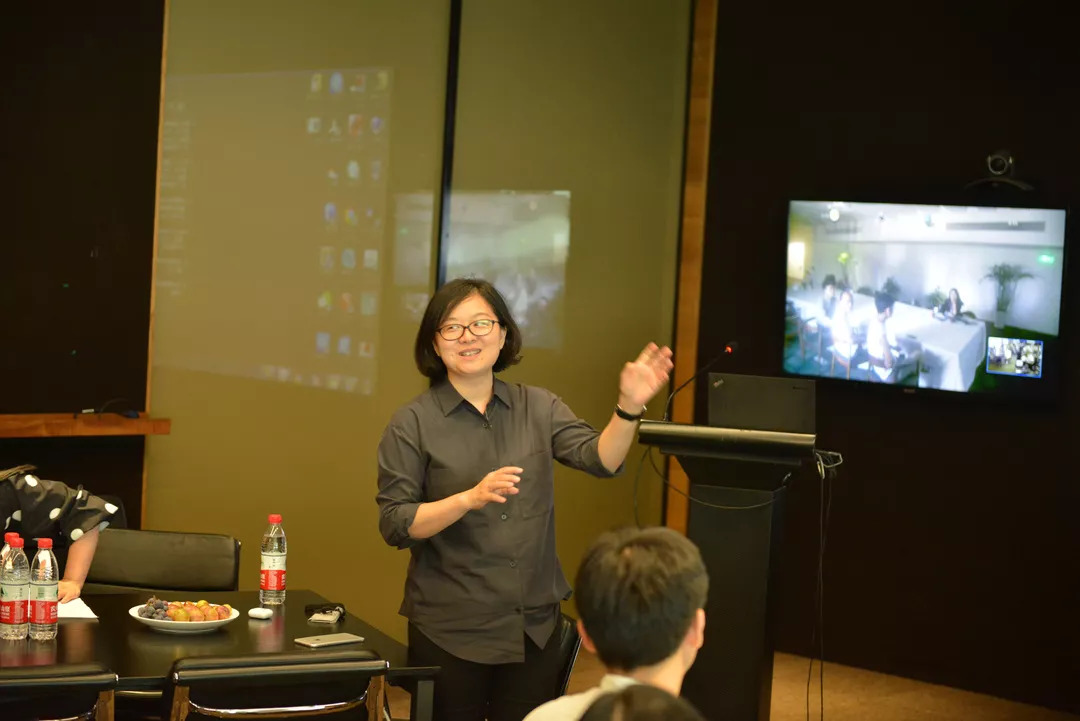 Ms. Li Huifen, Senior Principal of GOA, delivers a speech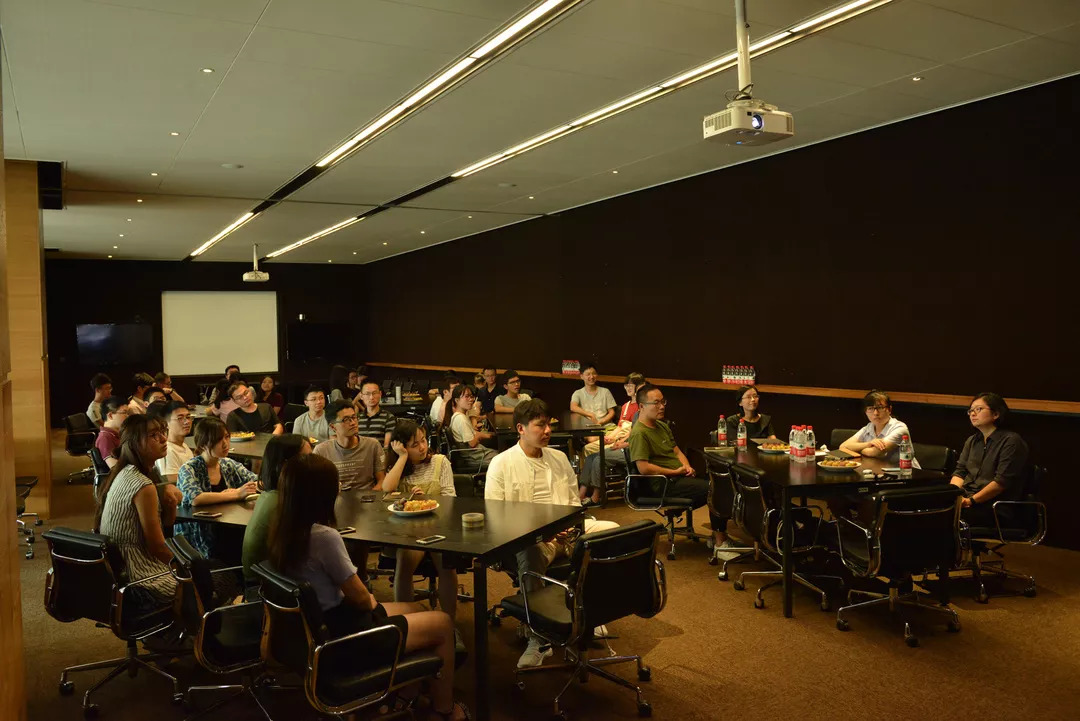 The opening meeting

One on One Mentoring Program

The GOA Summer Internship Camp adopts the one-on-one mentoring model where each student has his/her own mentor and is exposed to diverse real-life work situations. According to each intern's talents, strengths and aspirations, the most suitable team of principals are arranged to coach him/her. For each intern, a principal of GOA is chosen to provide one-on-one mentoring, and multiple architects with experience in architectural projects are responsible for walking the intern through design processes to help him/her gain practical work experience.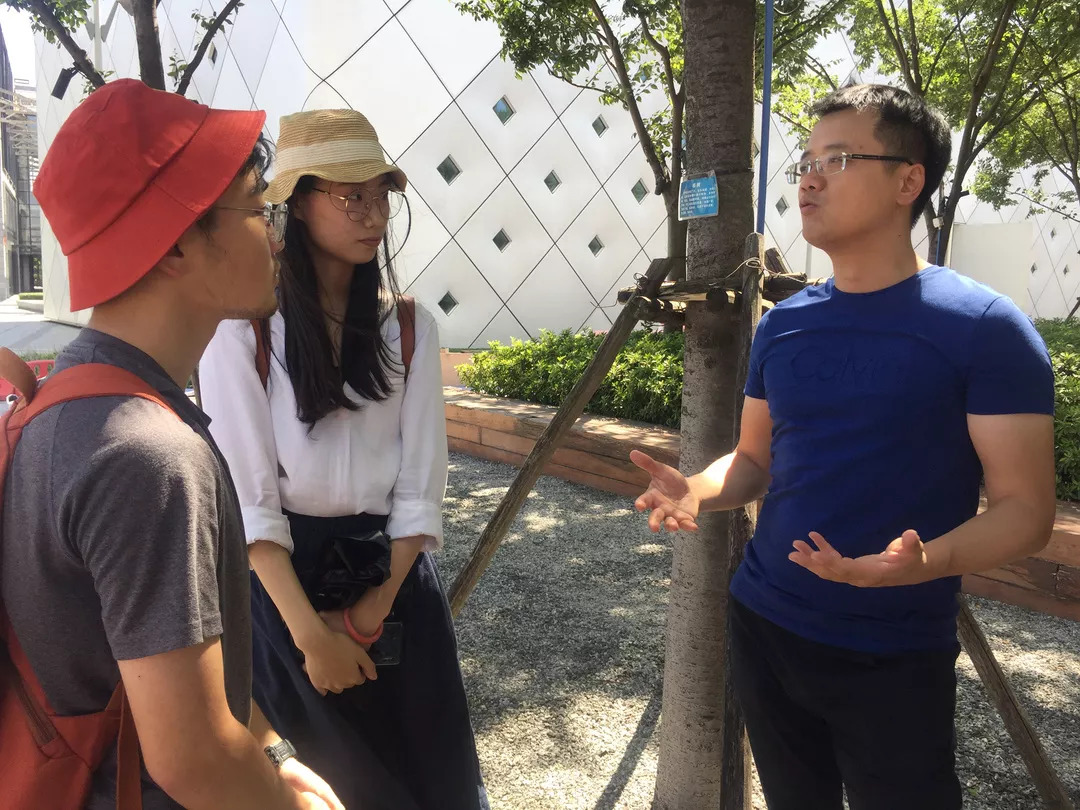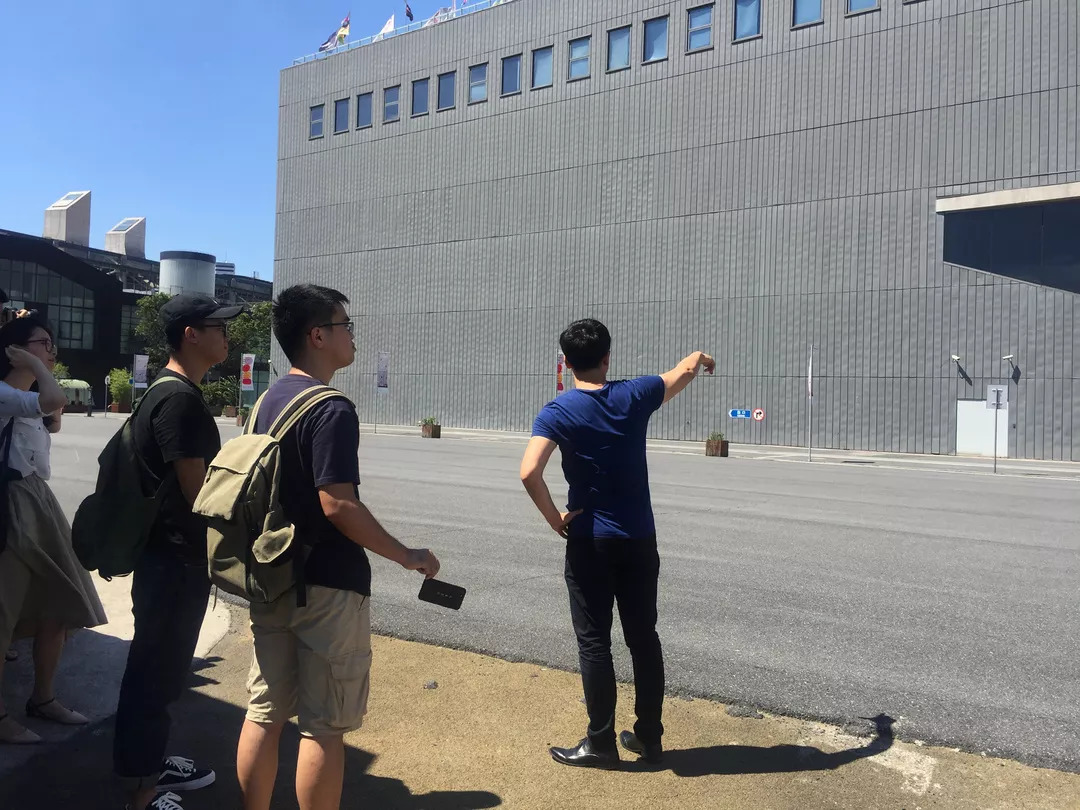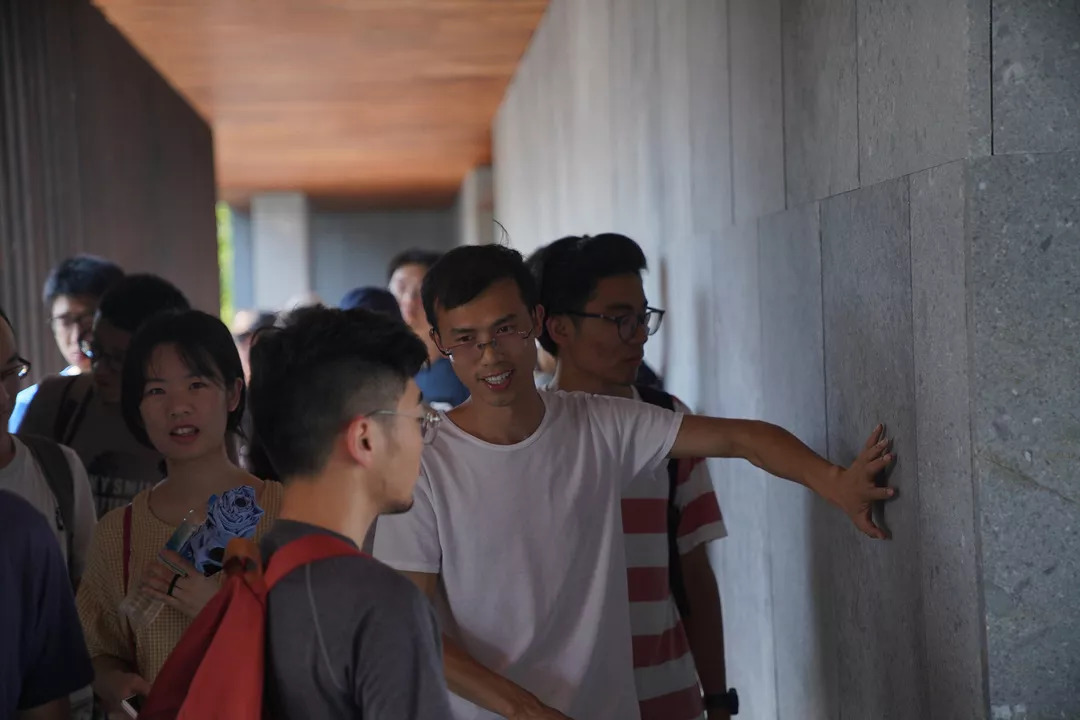 Lectures Delivered by Experts to Share Information about Cutting-Edge Technologies

During the summer internship camp, GOA tailored several lectures and workshops for the interns. Delivered by technical experts and centering on topics such as BIM, ecological design, and standardized design, the lectures and workshops enabled extensive discussions and in-depth explanations and helped the interns to have a better understanding of technological development in the architecture sector.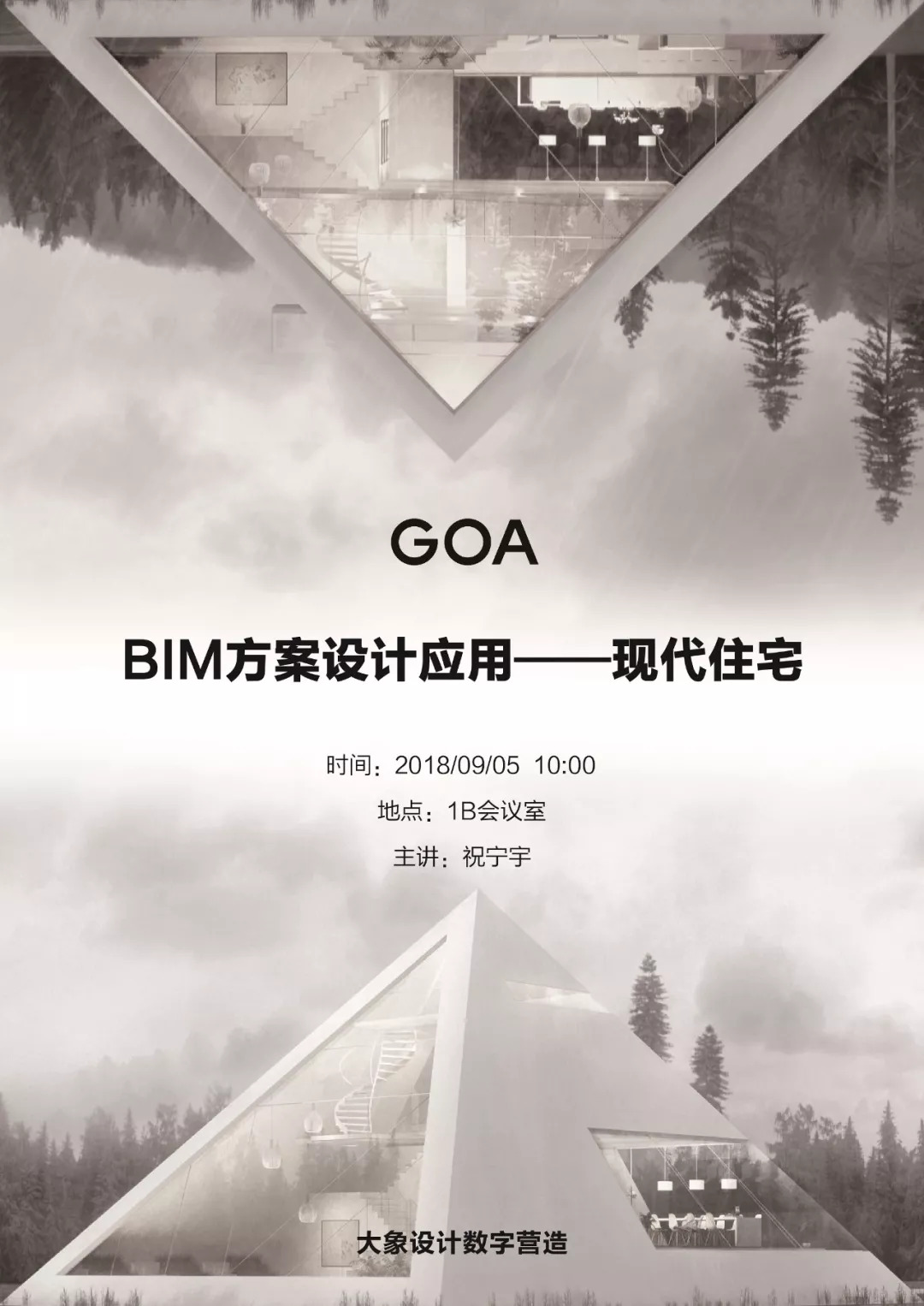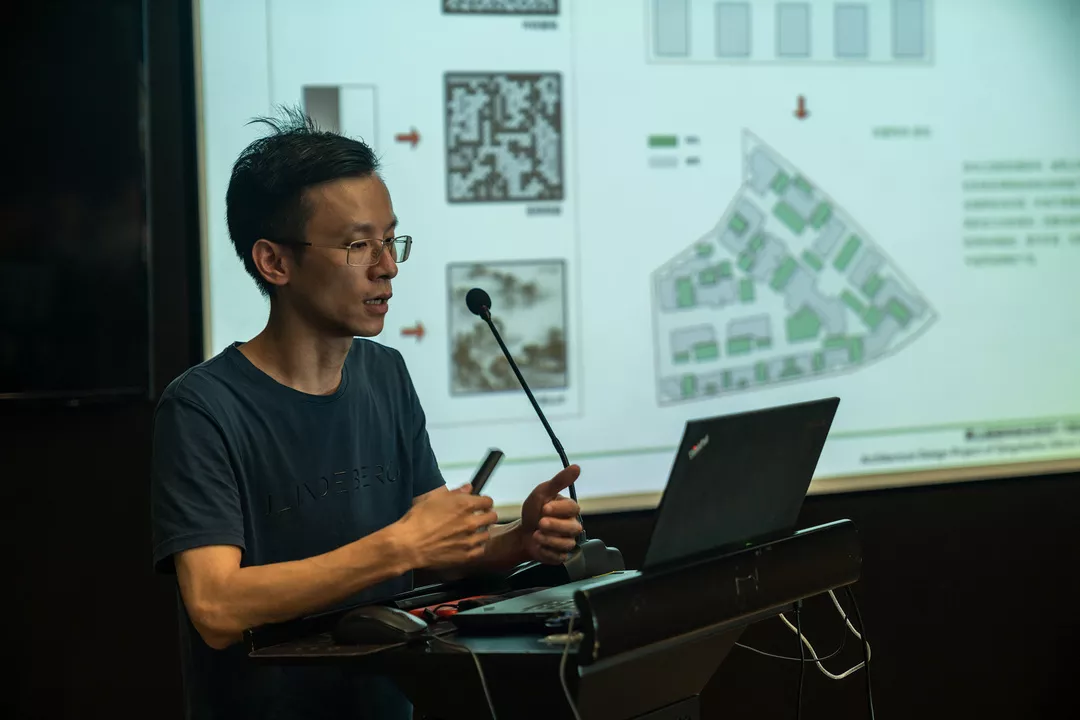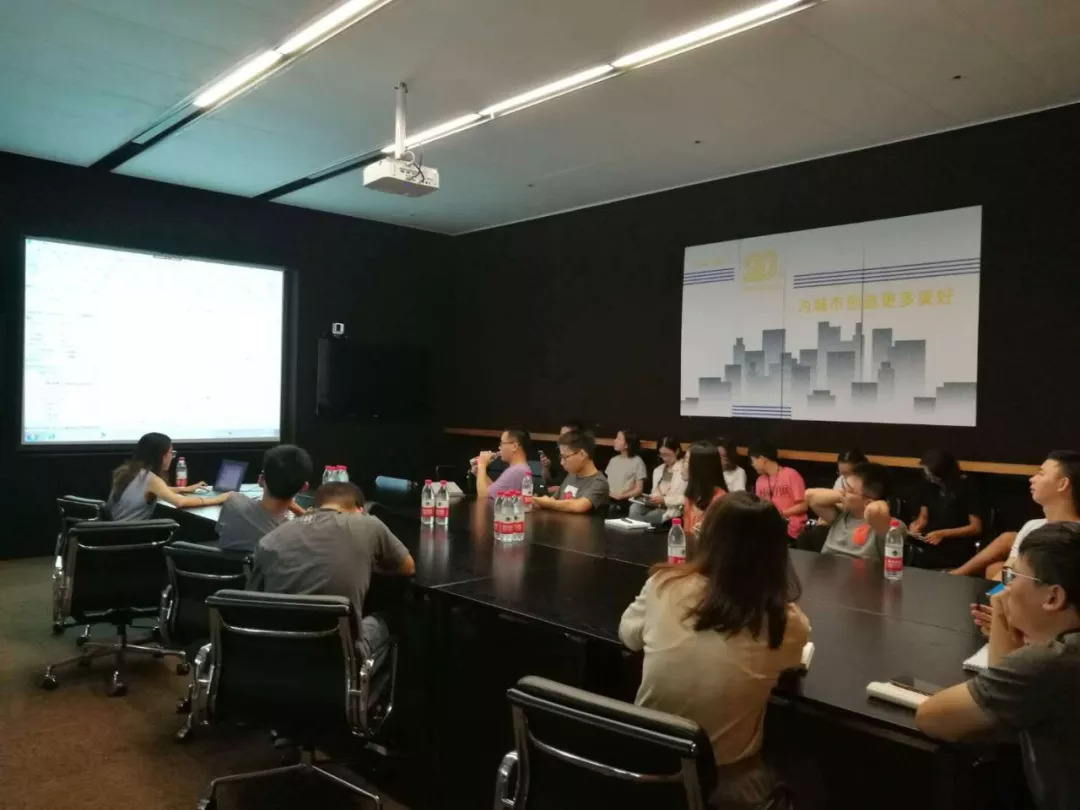 Gravitational Field Competition: GOA's 3rd Edition of the Urban Micro Space Revival Plan

Since 2015, the "Gravitational Field" Urban Micro Space Revival Plan is in its 3rd year. It is intended to inspire the vigor of city blocks with flexible and innovative architectural designs. Gravitational Field 2018 is located at the front square of the Power Station of Art (PSA) in Shanghai. Famous teachers from Tongji University, Southeast University, Zhejiang University and China Academy of Art work with GOA's principals to provide guidance, and the participants of the GOA Summer Work Camp also participate in the creation process. The installations will be set up and presented in Shanghai in early November, and a series of academic activities and public events will be organized then.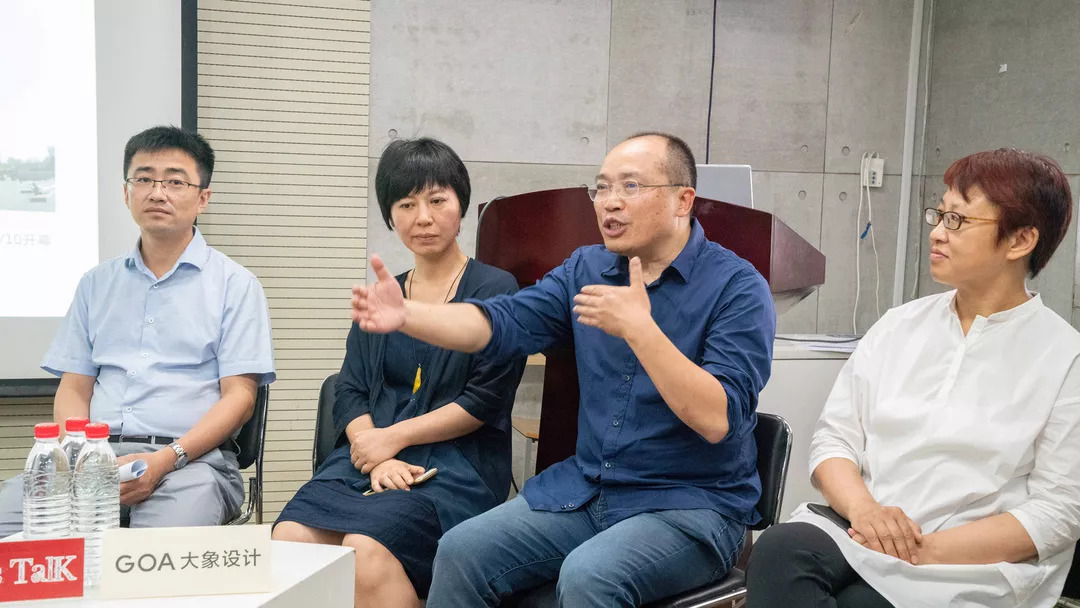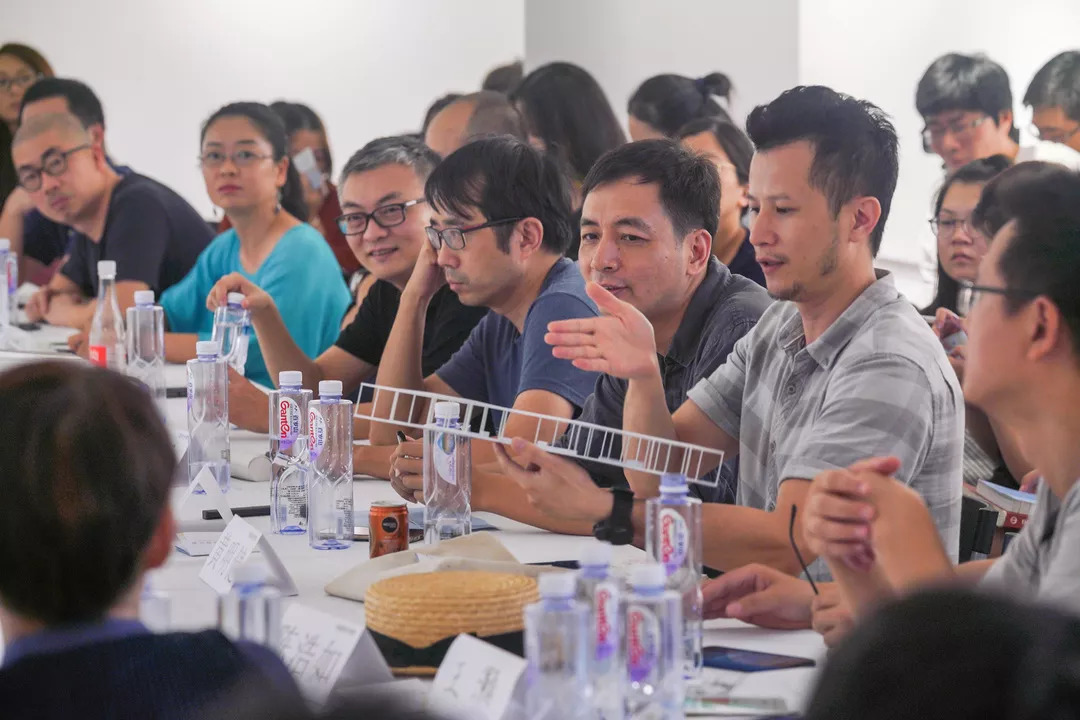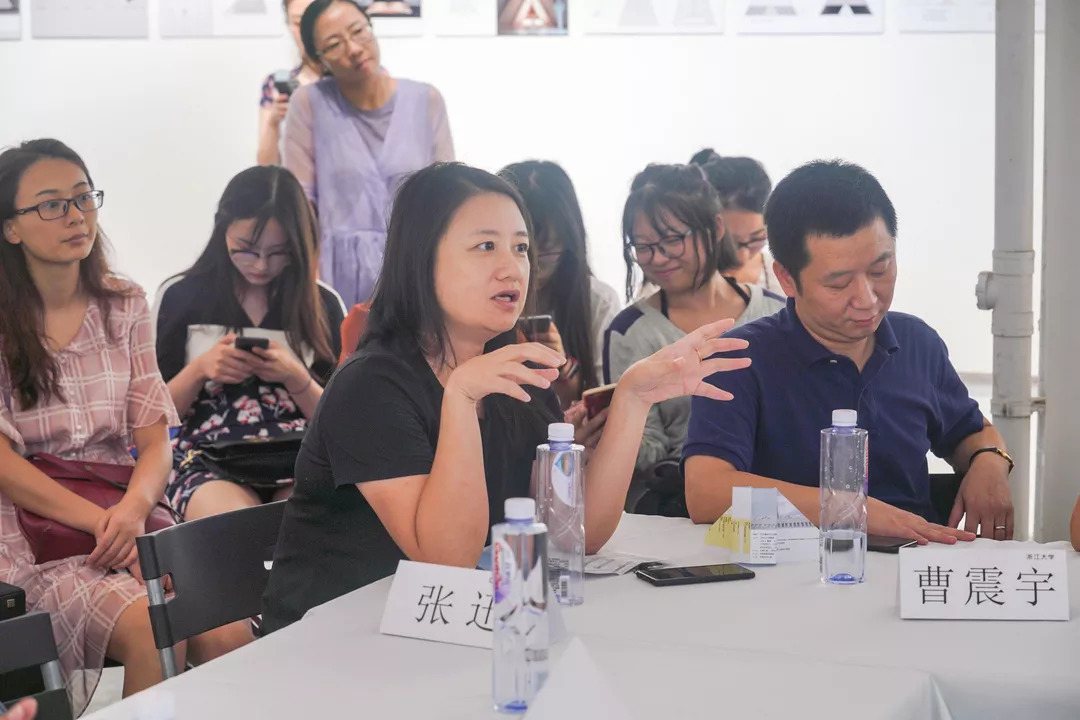 Field Trips to GOA Projects

Field trips are an important highlight of the GOA Summer Internship Camp, during which the architects shared their stories about GOA projects. During the field trips to Muh Shoou Xixi, Yun'an Town and Maison Moree, the interns showed great curiosity and interest, and asked many questions about the architectural projects. The architects responsible for the projects gave patient explanations and answered all the questions.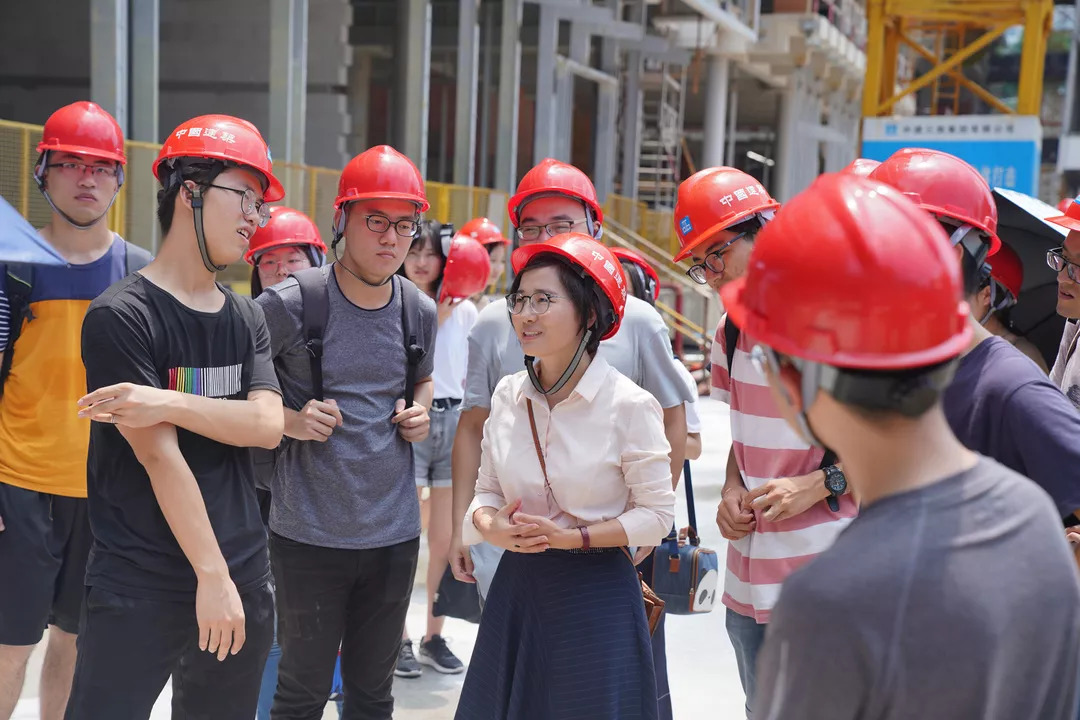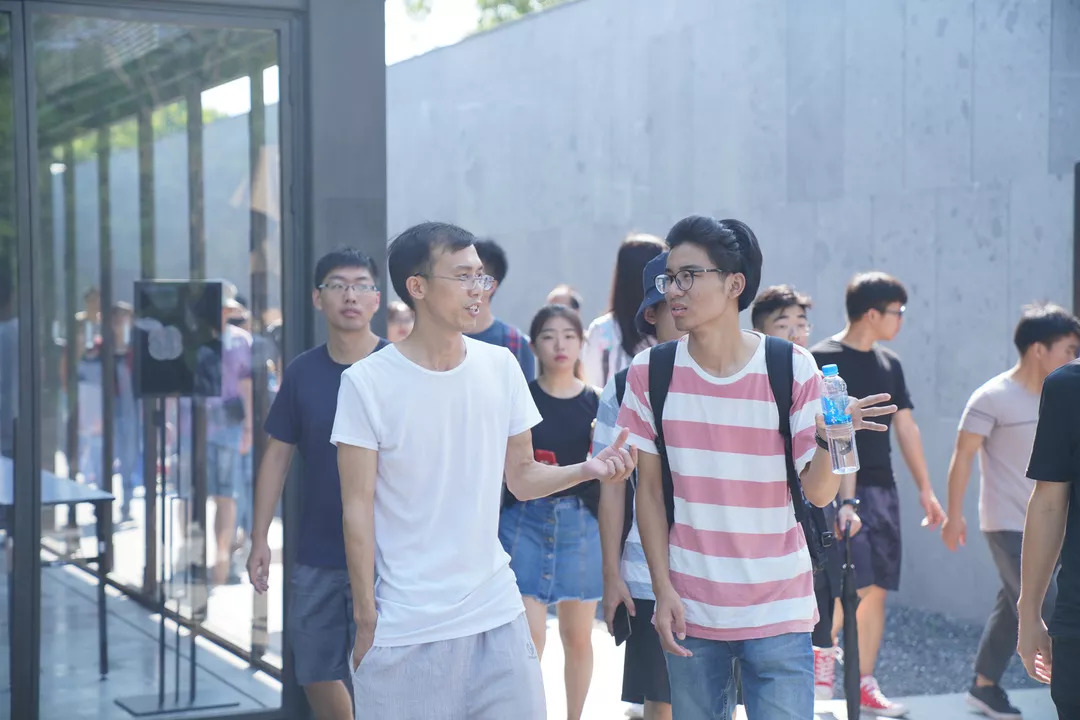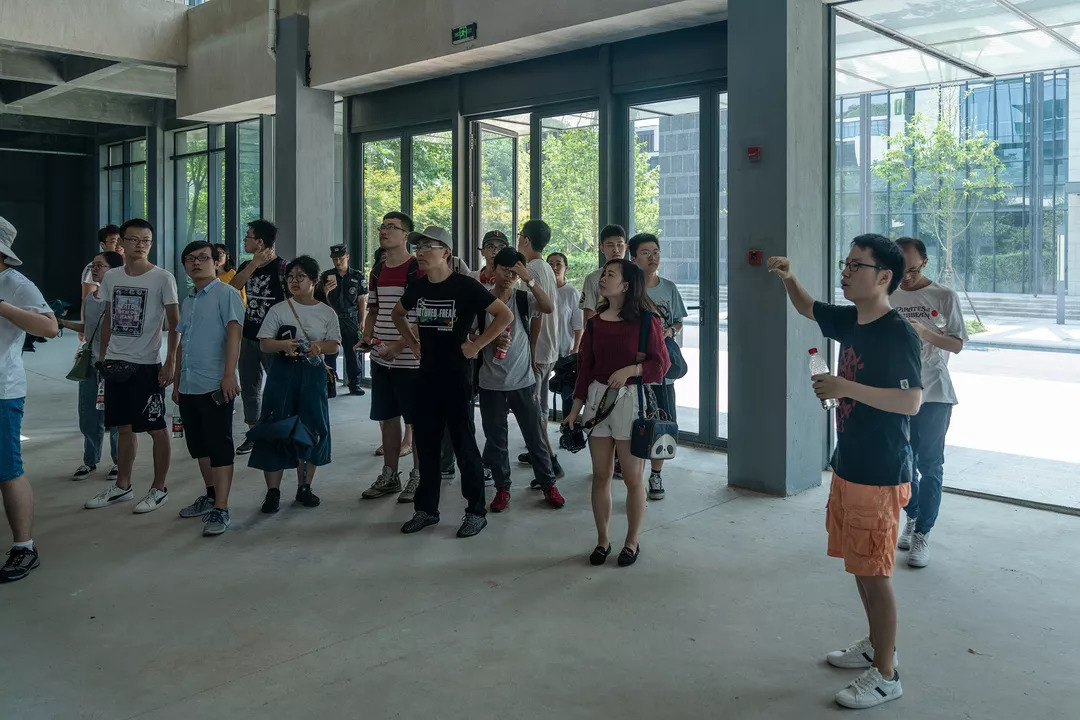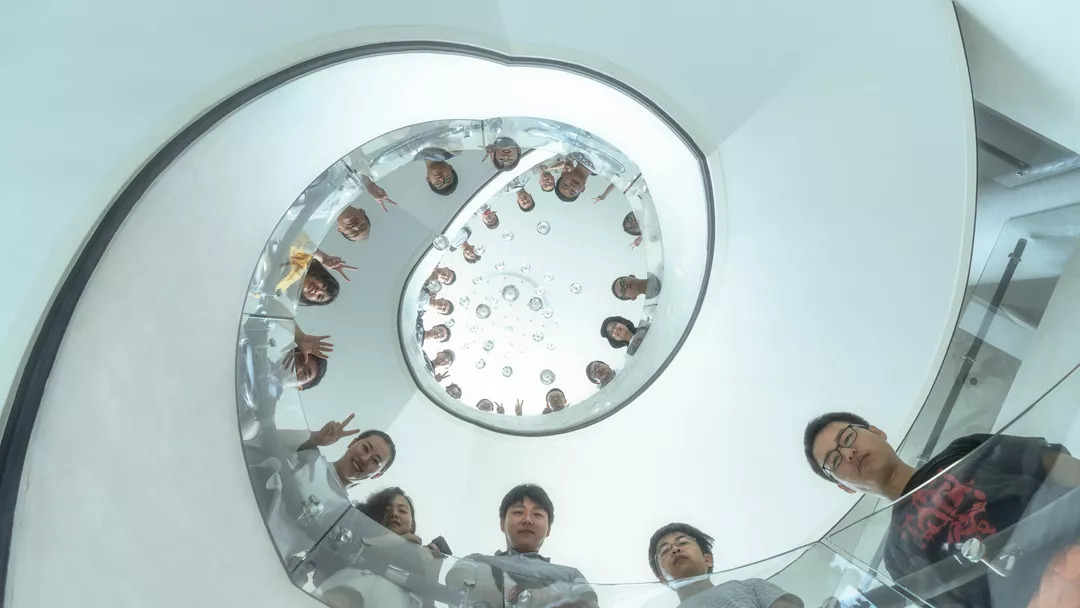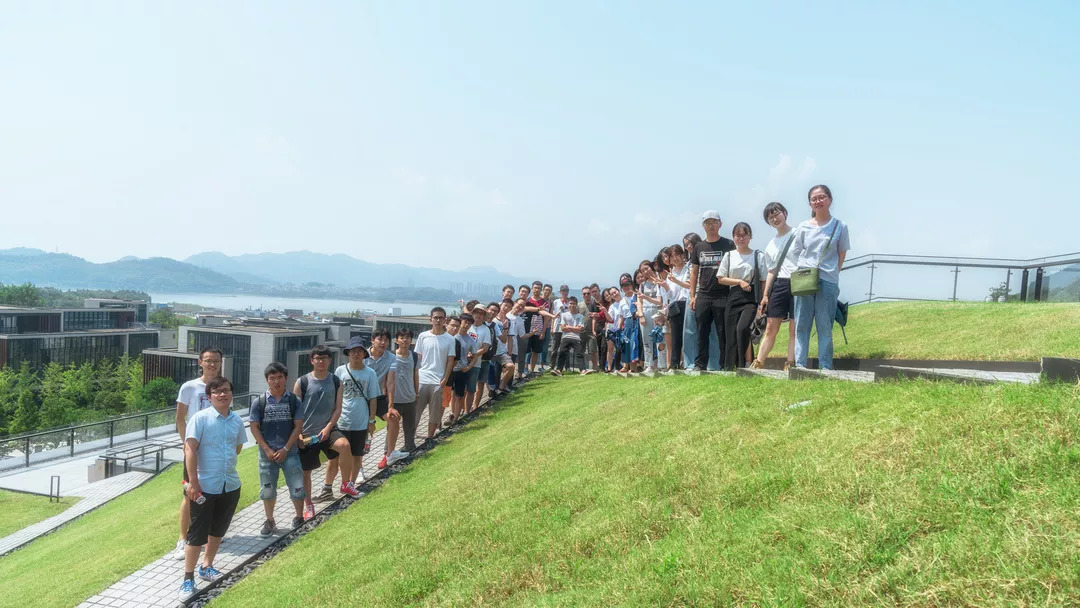 Fun Time Together: GOA's Teambuilding Activities

During the Summer Internship Camp, there were exciting teambuilding activities, such as afternoon tea, HAPPYHOUR, and experiencing popular private lodgings. In particular, the GOA concert that was closed two days ago was a grant event featuring original songs and elements of Kun Opera. It presented a refreshing experience and electrified all the audience.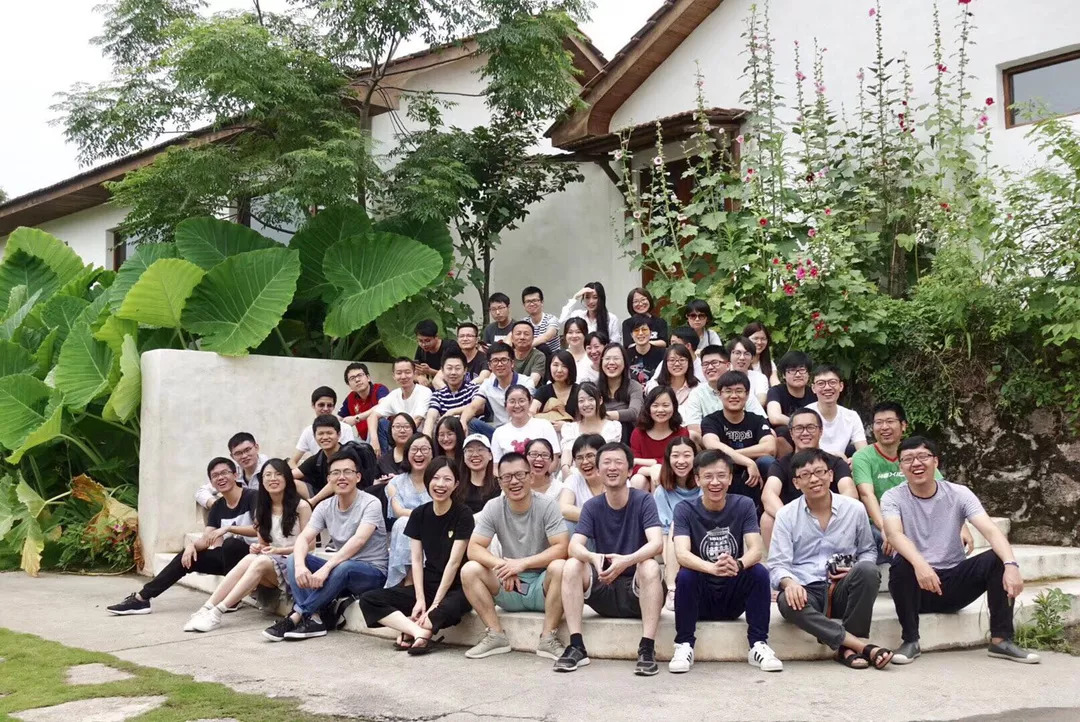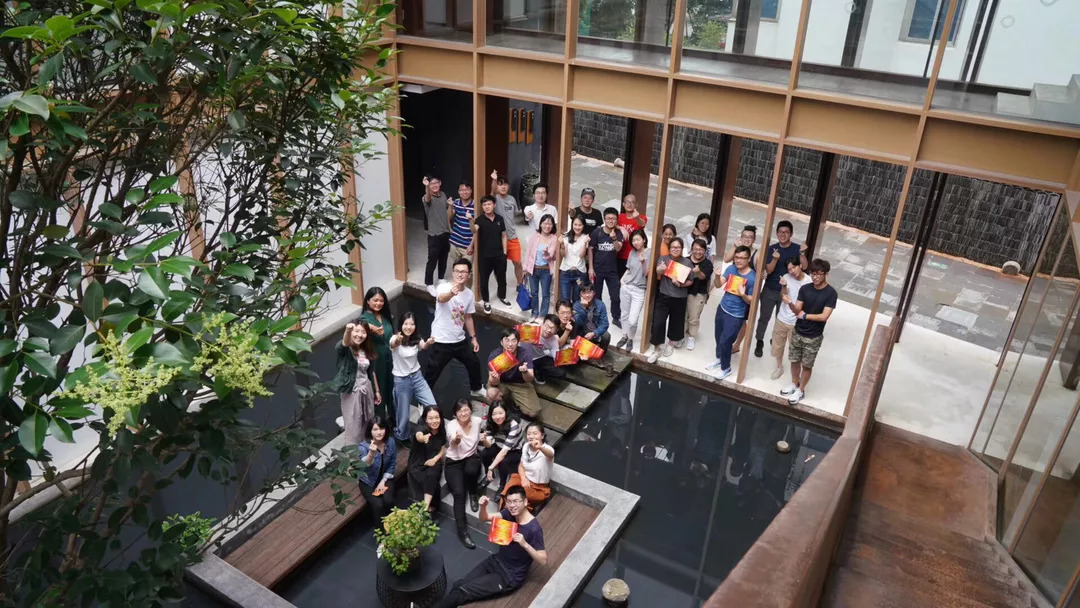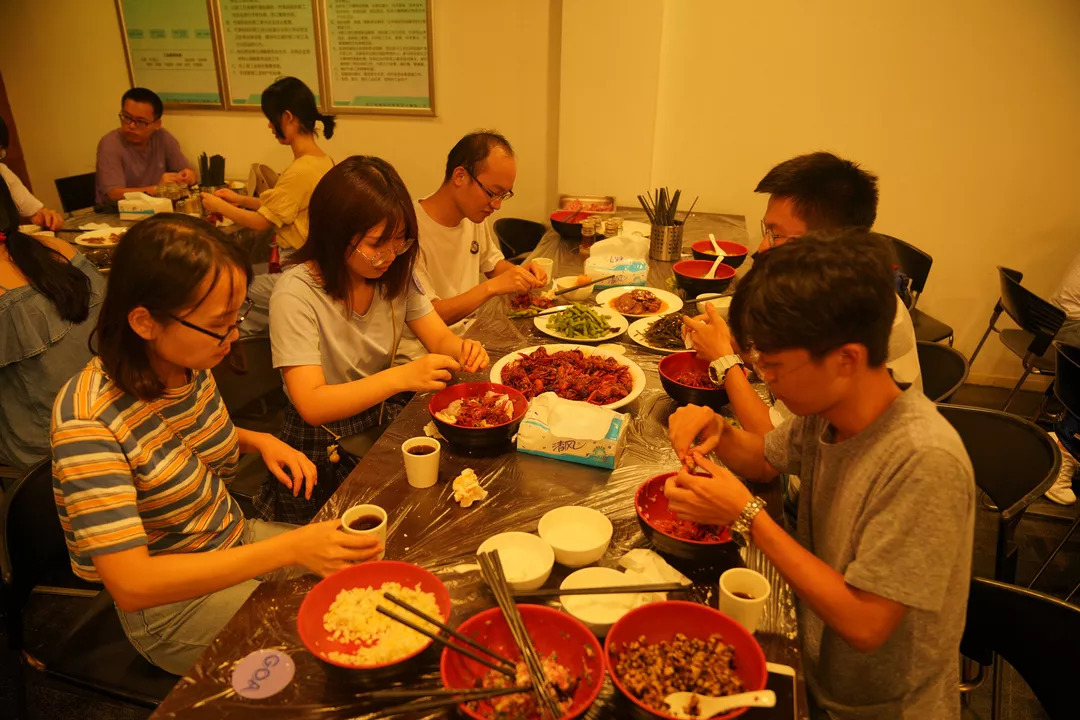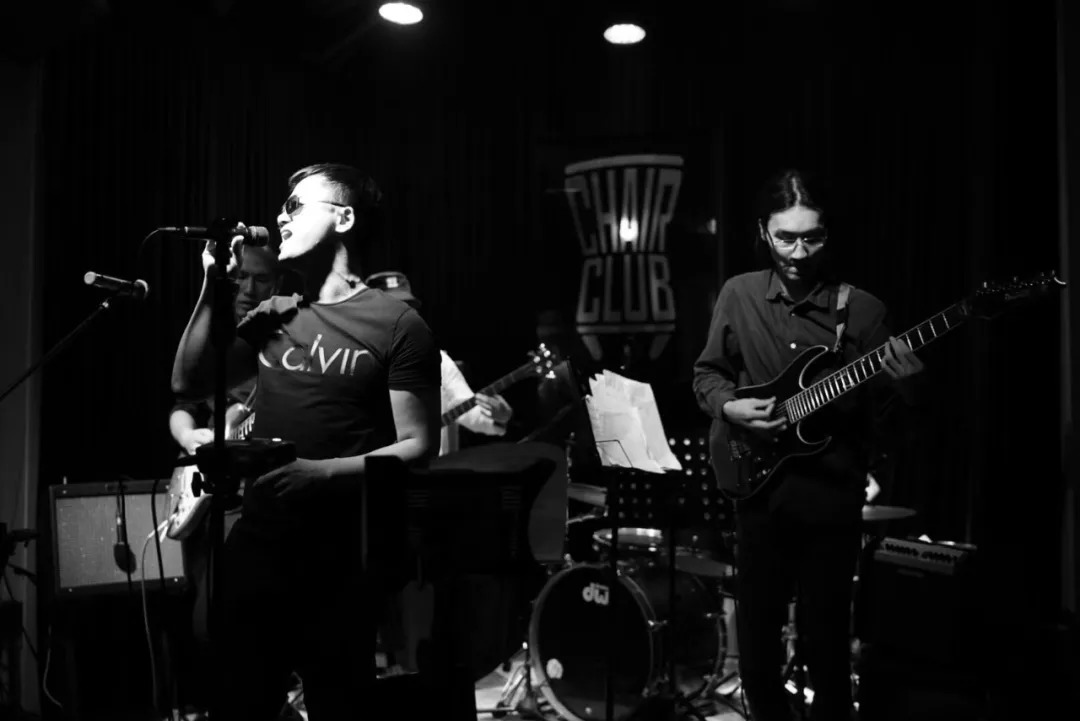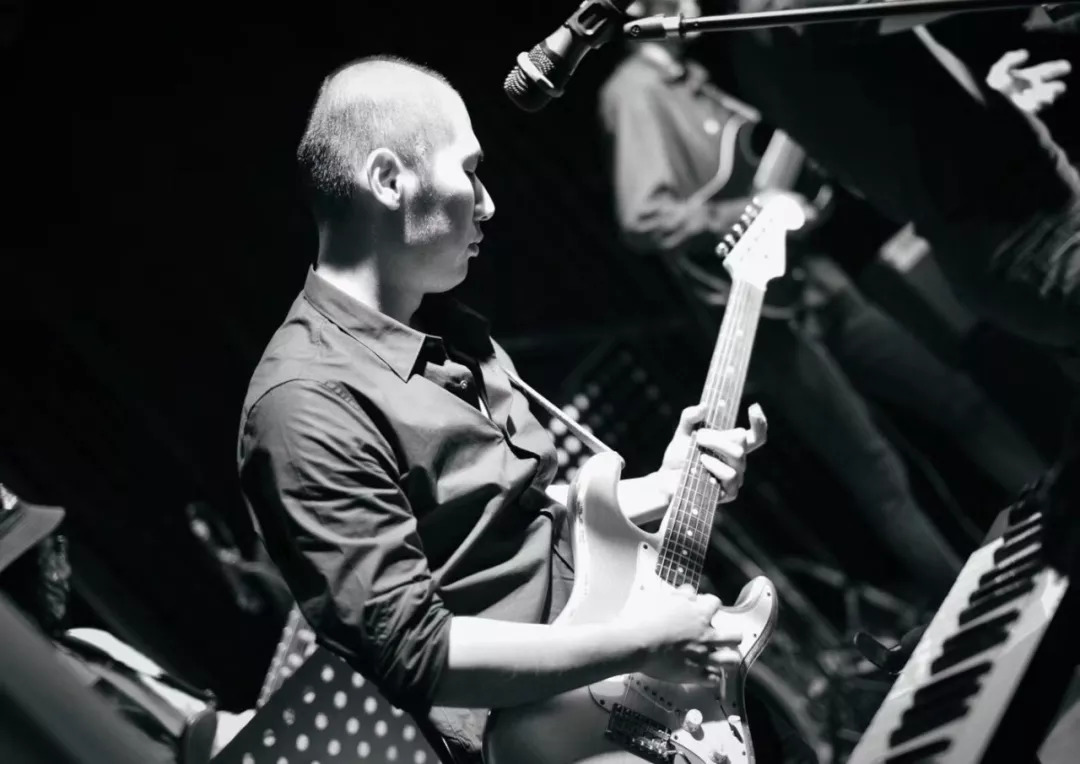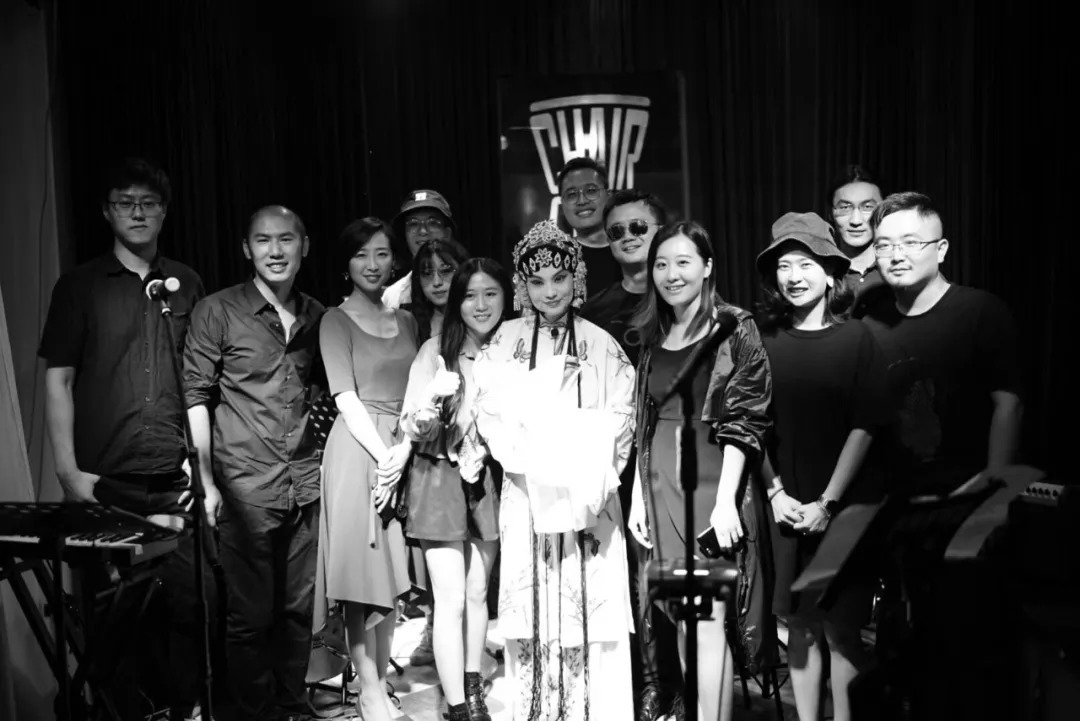 The two-month period was short yet invaluable.

We would like to thank all the participants of the Summer Internship Camp for all the smiles and sweets you shared with us.

We also hope that your experience at GOA will be a meaningful start for your future career.

From now,
we look forward to meeting you in the future.
GOA is always with you on your journey to realize dreams about architecture.